Shaunna Gage
Commercial Lines Account Manager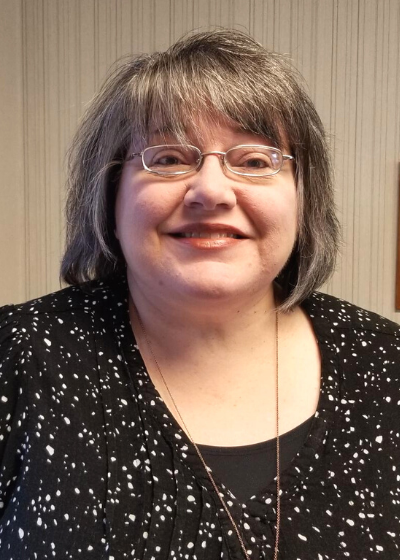 Cathy orehoski
Shauna's assistance helped us thru a difficult process and she was absolutely wonderful. Very patient and so willing to do anything requested to get the job done. She worked above & beyond what I could have
Expected., and cannot express how much I appreciate d her help
Rose Christenson
Thank you Shaunna! You have rested my mind tremendously. Everything appears to have been delivered accurately.
Sincerely, Rose Christenson in Santa Cruz
Bruce Rolie
One of our customers required a much higher umbrella policy than we usually carry to satisfy their customer. The carrier really dragged the feet in providing a quote, about 5 weeks, but Shaunna kept after them. Once the quote was received, again the carrier was slow to act on our approval of the increased limit and premium. And again Shaunna kept after them to issue the policy. Once the policy was updated Shaunna took the extra step to upload revised policy to our customer's third party contract administrator. She is always, always, cheerful and ready to help.
Bruce Rolie
Shaunna is always extra helpful, especially when I need to inquire about a different kind of coverage that we never needed before.
Her attitude is always positive and cheerful. She is a pleasure to work with.
Bruce Rolie
A couple days ago one of our general contractor customers asked us to fill out a Bid Form for a Contractor Controlled Insurance Policy. It as a new form and even the example they sent was not too clear.
Some of the information needed would have to come from Shaunna so I forwarded the email and attached documents to Shaunna for help.
It was something Shaunna had not seen before either so we discussed it.
She went several steps above and beyond by contacting the contractor's accountant for an explanation and help with filling out the documents.
Throughout the process, Shaunna had a superior attitude and friendly demeanor.
I would give 5 stars or 10 out of 10.