Rosita Espinosa
Personal Insurance Specialist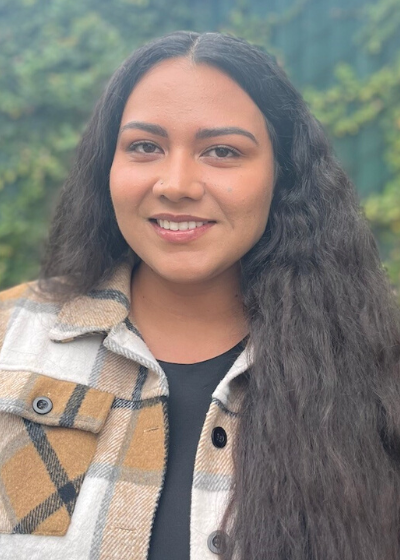 Bruce Crowley
Rosita is always diligent professional and extremely helpful… Inzone is lucky to have her….
Kelly Donovan
Rosita gave me a excellent service and she is an excellent person to your team. Very professional and helpful.
Lahna Crabtree
Excellent and professional helping me submit a cancelation request.
NShapiro
Rosita was professional, helpful, and personal. She gave suggestions that made the transaction less difficult. I wish there were more professional specialists as excellent as Rosita
Catherine
Rosita was very helpful and provided me with a lot of information. I appreciate her for providing me with a quote on car insurance, very attentive with my needs.
Thank you!
Dennis and Linda Jones
Very helpful and nice helping us update our policy.
William Leifer
Thank you. Between you and Luis, I'm feeling like I'm back in with agents who are there for me.
William Leifer
She called today (2/15/23) to see if I had received the most recent billing for one of my properties, which I don't recall getting. Anyway she emailed me the information and I paid the bill (due before 3/8/23). THAT's what I'm talking about! Making sure my accounts are paid and I'm covered.
Raymond
She helped me pay my bill did a real good job
Lisa luna
Very nice always attentive to my needs and returns my car in time
Richard A Frank
Very professional.
Excellent follow through.