Rebeca Cabrera
Commercial Lines Account Manager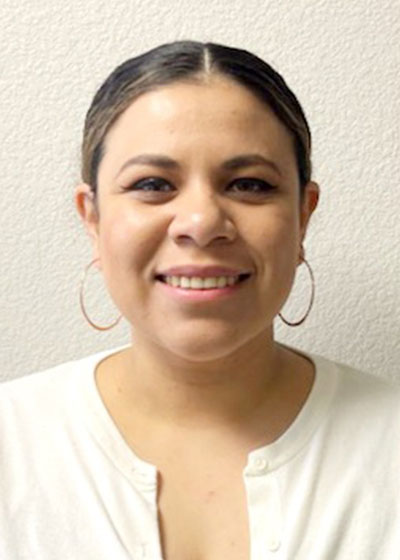 Miguel ochoa
Rebeca has been a very attentive person and has answered all my concerns with great kindness.
Rueben Sanderson
Rebecca is one of the most talented persons that I have ever met, she has always helped me in a professional and timely manner if you had 10 people like Rebecca you would not need anyone else. She is so awesome
Boyd S Stevens
I had a problem with the renewal on the insurance on a building I have in Oakhurst, CA. I received no update for the renewal and it was due to renew in two days. Rebeca was very professional and got the situation resolved in one phone call and the insurance continued without a lapse. Thank you Rebeca, you did a great job!