Joanne Lee
Commercial Insurance Specialist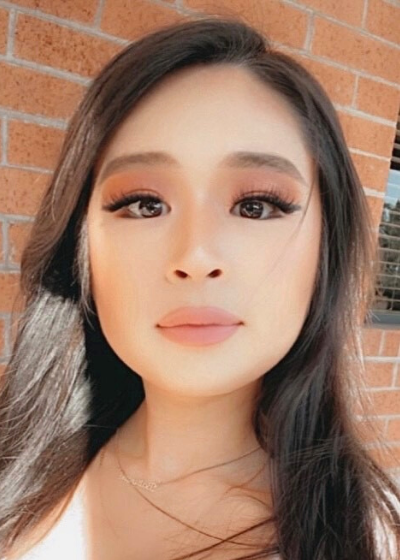 Malia Ditoma
Joanne has been sooo helpful. I called 5 other insurance companies who couldn't help me but she was thorough and extremely helpful. I got everything I needed. I seriously thank her so much.
Anthony Burnham
Called Joanna to talk about a submission. She is very professional, knowlegable and very eager to talk about the account. I really enjoy working with her!
Dr. Nancy Pourkaram
She is an excellent communicator. She is always available to answer your questions. She is very knowledgeable,
and professional.
She spends time with her clients and explains everything thoroughly.
I am very satisfied with her performance. I highly recommend her to my colleagues.
Ashwin Ramadhar
Joanne went above and beyond the call of duty to facilitate me. Thank you so much for the outstanding job!
Thalia
Miss Joanne was very patient and very descriptive with our renewal process and helped us locate the plan we were looking for with a great payment plan that fit our office needs. I appreciate that she's always available to help
latha
very good, immediate response
DIEGO GETTLER
Joanne has been great to work with. She is dedicated, and responsive, She recently helped us with a project and went far beyond what a normal agent may have been entitled to do. She is a gem and hope to work with her for many more years.
Sheila Petrowski
Joanne was very helpful in resolving the issue.
Garcia
Joanne is a delight to work with. She is communicative, knowledgeable and helps get the job done. She is persistent and willing to help out.
Jyotsna
Joanne was persistent, thorough, and easy to work with! Five stars
Loreen O'Moore
I have been working with Joanne for several years and I just can not say enough about her. She always goes above and beyond. Her services is just a delight so much I refer to her as much as I can! Thank you Joanne
Rick Johns
Joanne is always helpful and provides excellent service.
Eric Cole
Joanne was very helpful with the entire process. I have always had jobs that took care of my liability insurance, and this time I had to do it. She explained everything and was nice enough to forward my application over to another place when she found out I had to go through another office. She even explained the advantage of going with the other office.
Could have been more pleased.
Thank you Joanne for the outstanding job.
James T
Joanne was very efficient and communicated well. I would work with her again. Very professional. Thank you!
Thomas Wareing
I am establishing our business in surgical quality file reviews. This requires interaction with a number of review organizations and is complex, demanding work. Joanne has worked tirelessly to find a suitable coverage policy for this type of niche consulting.
Rhoniel D
I had a very pleasant experience with Joanne in applying for our General and Professional Liability insurance. I told her the urgency of my need and she efficiently worked on it. We started the process late Wednesday and had coverage early Thursday. I highly recommend this agency and Joanne for Commercial insurance needs.