Brianna Gray
Senior Personal Insurance Specialist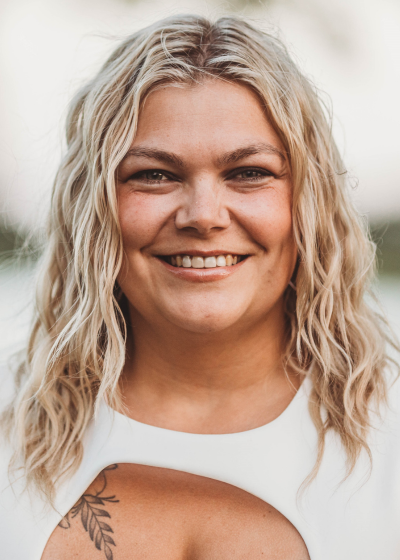 Mark Rynders
Brianna went above and beyond in getting me a better deal on my home and auto insurance. Her confidence and competence both make buying insurance a lot less painful. With Brianna, you know you are making the right call. I highly recommend her services.
Kara
Brianna is very knowledgeable in her profession. She went over many questions I had and came up with the best option for me!
Elisa M Rosenbaum
Prompt knowledgeable service with the drive to ensure great customer service. I do not have enough time in my day and definitely appreciate the seamless experience Brianna provides!