Justin Gann
Personal Insurance Specialist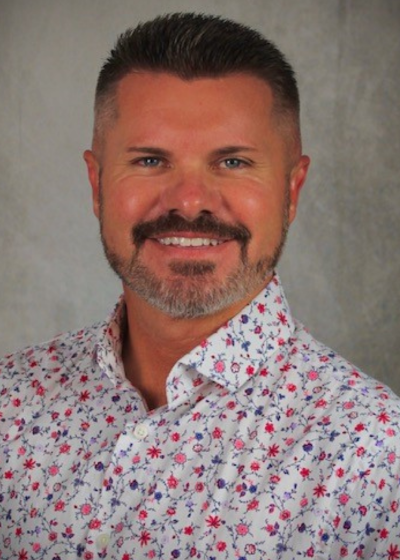 Diane Dimeo-mclean
I found Justin Gann very helpful both times that I spoke to him about my insurance. He was informed and efficient. His pleasant demeanor made the business transaction go very smooth.
Jaime Garnett
Justin is gas and away the best agent I have ever had! He is kind and goes out of his way to make sure I am taken care of and all of my questions or concerns are addressed. He takes the time to ask me how I am doing and asks about my kids. He is THE BEST
J Warner
Justin is a fantastic agent. He is very responsive and prompt with the various changes we are always making for our business. He has a great attitude and is a pleasure to deal with. He goes above and beyond for all our needs and has walked us through various situations that required a bit more hand-holding.
Lisa Fallon
Justin has been amazing! My son faced multiple challenges trying to get insurance and Justin helped us navigate the best course of action to get the best rate for the most cost effective policy. He is always kind, helpful and acco.madatng and I will be recommending him to family and friends for any and all of their insurance needs. Thank you Justin for giving me peace of mind and fabulous customer service and satisfaction!
Teddy Baum
Justin is the best! He is super knowledgeable and very creative in ways of finding the best possible coverage at the best prices! Thank you so much!