Jose Saballos
Personal Insurance Specialist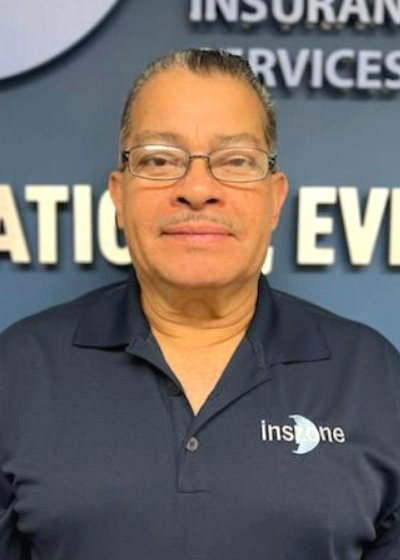 Kathy Turiel
Jose always responds and gives me excellent customer service. He is always very professional. I really appreciate his great attitude.
Angelica R
Needed proof quick, as I accidentally left insurance proof at home, and Jose provided it. Thank you!
Marilyn
Jose made sure my property dwelling insurance did not cancel and worked with us to make sure everything was according to the insurance company standards.
Very thankful
Luis Herrera
Jose was excellent to work with. He was quick, kind and super efficient. He realized i was in a pinch and he went out of his way to accommodate me and my urgent need! A pleasure to work with.
Maricela Enriquez
I had a very excellent experience with Jose Saballos. I asked Mr. Saballo to make changes on my automobile policy and it was done right away. Thank you.