Audrey Sida
Personal Insurance Specialist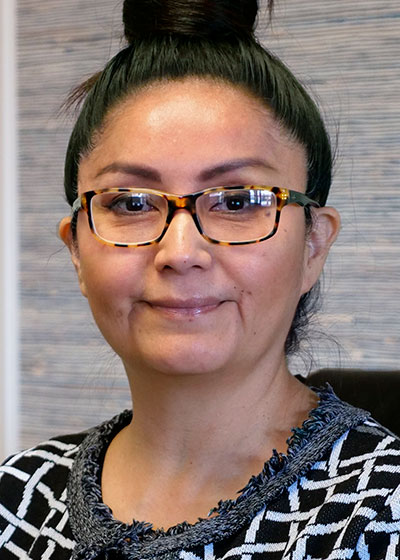 Laura Lee Anderson
I am in the process of settling my father's complicated estate. Audrey helped walk me through some important insurance decisions. She was patient, kind and professional.
She would be helpful to anyone in need of some good advice on their insurance needs.
Mark
Always love working with Audrey. It's like she knows what I need before I even ask. Really kinda makes your day! Thanks
Lizhong Geng
I appreciated Audrey's professional service and kindness. Audrey is not only capable of managing client' needs but also willing to try everything possible to please everyone she served. She is great.
Lindsay Oram
Audrey is amazing and helped me get my insurance all taken care of for the year. Love her!
T welcome
Audrey is beautiful and efficient kind efficient kind and very Professional knows how to talk to people well and explain things well I appreciate her very much her patience and kindness is very much appreciated thank you guys Recommend you to anybody anytime thank you TaMara
Shanna Taylor
Wiseman Insurance is a wonderful agency. They have treated me so awesome over the years. Audrey has been working with me on my auto and home insurance, she is very knowledgeable and always very helpful and answers all my questions. She is prompt in replying to me via my emails and calls. I always recommend Wiseman Insurance to friends and family.