Andrea Tomcik
Personal Insurance Specialist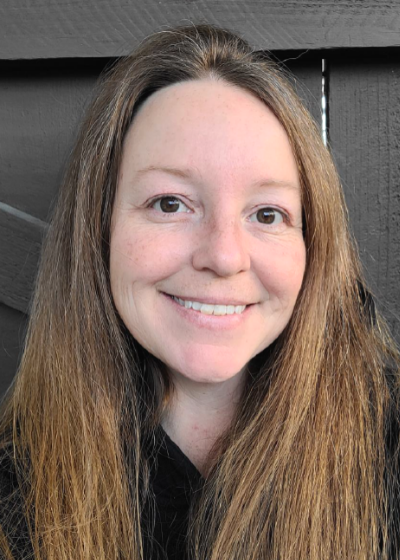 Chris C.
Andrea always provides excellent service whenever I call regarding my policies. She is a true professional and it comes through in my conversations with her. She is very knowledgeable, friendly and always replies promptly – just what you would expect from your agent. Inszone is lucky to have someone so talented on their team!
Diane Pagani
Andrea is awesome. I have been a client for many years, and she is always very helpful and organized. I appreciate how quickly she responds and the details that she provides on any changes and updates.
Robert
Andrea has been my insurance agent since she started working at her former employer, Ciardella Insurance. She has always been attentive to all of my needs by providing timely notifications of any revisions or updates, clear and concise answers to my questions, and by expediting changes in accordance with my requests.
Raymond Edward (Ed) Henderson
Andrea has provided 5 Star support with Inzone, after many years with Ciardella. She's a keeper
Linda Lawrence
Andrea's expertise and level of service is exceptional. Thank you Andrea.
David Milam
During a very challenging time for me personally with a recent death in the family, Andrea was very attentive to all my questions and expedited necessary change requests. It was a pleasure working with her.
Raj Reddy
Andrea was excellent to work with, she was very friendly and respectful. She was able to answer all my questions regarding my insurance needs. It was a pleasure working with Andrea.
A D
Andrea is very knowledgeable, patient, and kind. She provides prompt and excellent service. Inszone is lucky to have her on their team.
Vicki
Andrea was professional, helpful and patient. She worked diligently to answer all my questions and returned my phone calls promptly.
Shawn A.
Andrea has been handling my home and auto insurance for quite a few years now. I used to live close by, back when her office was Ciardella's. Then I moved south, and she moved (slightly) north. Nevertheless, I reach out to her by email and get excellent and prompt service. We have gone through three houses and a bunch of cars together… hopefully a few more to come 🙂