Vanessa Valencia
Commercial Lines Account Manager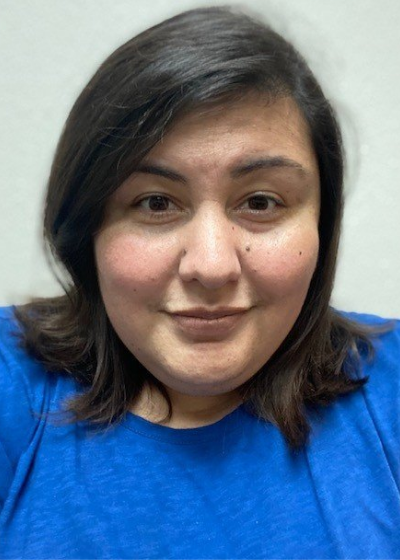 Heidi
She gets the job done! Very professional
Jennie Fenn
Vanessa is very pleasant and helpful when I call or email regarding our account. When I request information or need a document, she is right on it. I appreciate the fast and efficient help I always receive.
Deloria Miranda
I was impressed with Vanessa's diligence in contacting me. I had contacted Inszone looking for the previous agent and was told that she had left last year and the person seemed uninterested. Then a few minutes later Vanessa called saying she had worked with the previous agent. And that she had located my renewal policy and was happy to help me. She emailed me her contact information and attached my renewal policy. I felt that she would be a good fit for me as an agent.
Brandy Herron
Under tremendous stress….i reached out to Vanessa for documents. She had me taken care of IN FULL…within minutes! Vanessa & Inszone Insurance has been a BLESSING to our lives & Business! THANK U
Lianna Elmore
She was clear, polite, and very efficient with her work and communication!
Inszone Submission Desk
We are grateful for all the assistance from Ms. Valencia.
María Betancourt
Vanessa was a great help with forms we needed . Really appreciate her help.
Minh Tran
Great experience and great service!!! Vanessa worked very hard, very helpful and communications was excellent in finding and getting me a last minute insurance request. Highly recommended. Thank you!
Elaine
She is always helpful andI can always depend on her knowledge in any insurance situation. Thank you Vanessa.
Ravi Pal Jassal
Excellent service they provide you on the right time what you need
Lisa Luna
Very nice and prompt to respond back. Like do business with Vannssa
Kevin McAloon
Vanessa was very efficient in explaining, summarizing and following up with me on what the next steps were that I needed to take in renewing my policy. Thanks Vanessa!
Mac
Jack Miller
She is great and kept good communication going on my status. I would recommend you to anyone