Steve Blum
Personal Lines Team Lead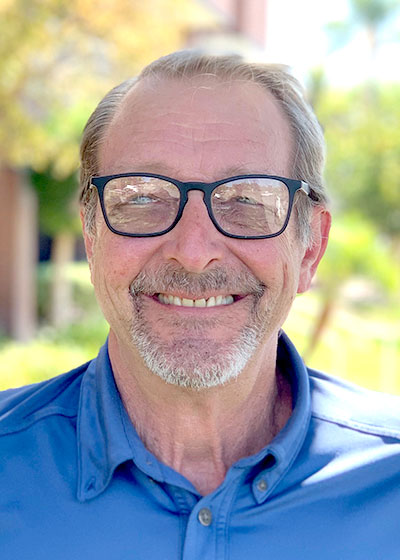 Mary Chaisson
Steve was friendly honest and very helpful.. He made my day less stressful. Thank you Thankyou.
Renee Mancini
Steve was very knowledgeable & pleasant to work with on the phone. He answered all my questions and got the job done quickly!!
Exceptional customer service
Mike Neiman
Just wanted to write a quick note on how helpful two people in your Temecula, CA office are. Steve Blum & Dael Bowman have been helping me and have gone above and beyond in dealing with multiple states. We are still in process, but they have been right with me every step in the way, and there have been plenty of hoops!
Just had to give them a shout out!