Candyce Alfano
Commercial Lines Account Manager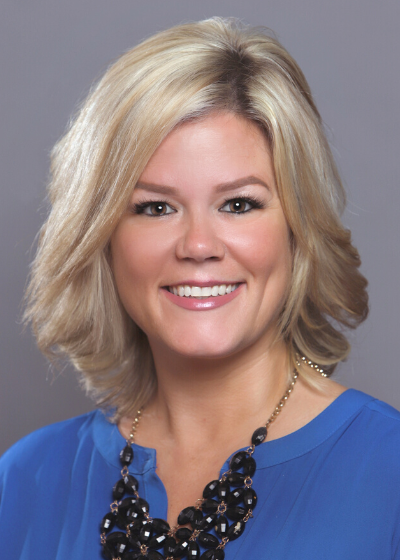 Tye Hamilton
Candyce went above and beyond in helping me with my lability insurance policy. The whole team at Inszone Insurance Services needs to be commended.
Dustin Smith
Thank you Candyce for always taking care of my commercial needs. I really appreciate your customer service. I will always refer you.
Darlene Castaneda
Thank you for all you help with all our needs!
Chenchen Yuan
Candyce has been very helpful in solving my dilemma, and she really understands the anxiety a customer feels when dealing with insurance-related issues due to a lack of knowledge. She has been very responsive and has done her best to help me to meet my client's needs. I am very pleased with her service.
Abel
I am happy whit Candyce she know what she do.
Thanks Candyce
Matt McWilliams
Candyce was very patient with my lack of computer knowledge and stuck with it until the bitter end to be sure my policy was renewed without issue. Very good at her job and very pleasant to deal with.
You have a good one in Candyce
Matt McWilliams-President Balance Pool & Spa
Vicki Ruman
Candyce has been extremely helpful in getting all our renewal certificates, It is quiet a process with so many Contractors and some requiring specific wording. It is a pleasure working with her.
Vicki Ruman
Candyce has been extremely helpful in managing to get our renewal certificates. We have 107 Contractors we work with and some have specific wording they need. On continuing to get new contracts she is efficient in getting the certificate issued in a timely fashion. It is my pleasure to tell you, she is doing a great job for us.
steve lee
Candyce is exceptional! From getting me the right policy at the most competitive rate to explaining all of the coverages. She is quick to respond and very professional. I recommend her everyone I know.
Evan Green
Candyce is excellent and easy to work with, definitely takes pride in her work and is very quick to respond if you have any questions. Not only has she provided excellent service but makes sure you understand and educates you on the polices and coverages you need. 10 out of 10, I trust all of my commercial and personal insurance needs with her.
Lee Wyman
Was referred to Candyce when moving to a new home. She was able to convert my coverages and save me some money despite some unexpected challenges that came up. She is responsive and knowledgeable.
C Rinaca
Candyce was fantastic to work with. She was able to save me and my husband a lot of money on our insurance for both our personal and business. She is super quick to respond and help out with any questions we have. I have a real estate business and she is now my "go to" insurance girl for my clients! I highly recommend her!
Brett and Melissa Barrier
Candyce has been the best insurance agent we have ever had. She has saved us money and got us better coverage on our homes and vehicles. She went above and beyond to make sure we had the appropriate coverage for all of our insurance needs.
Jane Crosby
We switched to use Candyce as our agent for home and auto. She matched our policy and saved us money. The transition was seamless.