Bill Krist
Commercial Lines Account Manager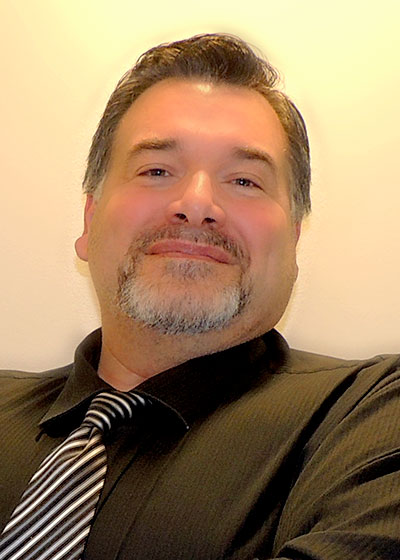 Paul Womack
I needed a certificate of insurance emailed to a customer of ours Bill was VERY helpful & efficient & took care of it right away my husband Paul commented before that he's really on the ball 😀when our policies come up for renewal thank u so much bill
Patsy
Bill was very friendly and helpful to take care of of our church van insurance payment over the phone so quickly and easily. Thanks, Bill
Mark Sheppard
Professional Job, Thank You. Mark Sheppard
Jesus E. Orfin
Bill has been helping us with all of our questions and requests every time we call him, Bill has a prompt response and always goes the extra mile to assists us in a professional manner.
Bill has helped us grow in our business!
Terry MacClanahan
Bill has become our go to agent for all our insurance needs since McDowall Keeney transferred M-3 to Inszone. He has performed above and beyond all expectations. Bill is knowledgeable and polite.
Rodrigo Gonzalez
I been working with Inszone for about 8 years, Bill and the team members always been there for us, they are a great team!
Mike Jazuk
Bill was very pleasant to work with. I must have changed my policy 3-4 times on him before committing. I would definitely go to him for future insurance needs.
Deanna West
Such a great guy to work with. Always explained everything and always had the answers to my questions. Very professional and was always available when I needed to talk to him.
Lynette Rollick
Excellent service! Answered questions, sent info needed in a timely manner.
Barbara Bauer
Bill Krist has always been very responsive with requests from our company. He has also give very competitive quotes. We are very happy with his services and recommend him.
Louis Dombrowski
Best Insurance Company ever. Thank you Bill Krist and the Cert Team. You guys rock and I will continue to refer business your way!
Jeffrey Oringer
Bill's been my agent for years! So easy to do business with him and gets it right every time. Pleasant and courteous! I don't have to worry about lapsing on a policy, as he on top of it all the time. We at Just Drains appreciate Bill!
David Hernandez
Bill is a well-mannered person who promptly responds to my needs. Hes very knowledgeable and professional. Keep up the good work bill.
Gregory Lewis
Bill was very helpful and responsive in responding to my request for information.
Louis Dombrowski
Bill is the most professional and best insurance sales man I have ever had to pleasure of doing business with. He is prompt and takes care of all our my businesses needs. We will be doing business with him and the rest of the Inszone team for many years to come! The certs department is very good at getting our certs out to our customers in a timely fashion. Thank you!
Sandra M. Wallis
I am very pleased with Bill's service for our firm. He expedites important factors toward our insurance that can be detrimental to our liability. I would recommend him anytime.
Norma Leahy
Golden State has been with Inszone for about 5+ years. I have worked directly with Bill. Even when Bill may be out another representative would always call back or complete a request. He is very informative, also is prompt to answer any question. COI are expeditious. He will shop new companies prior to our expiration date. Golden State is very happy with Inszone.