Saul Rodriguez
Personal Insurance Specialist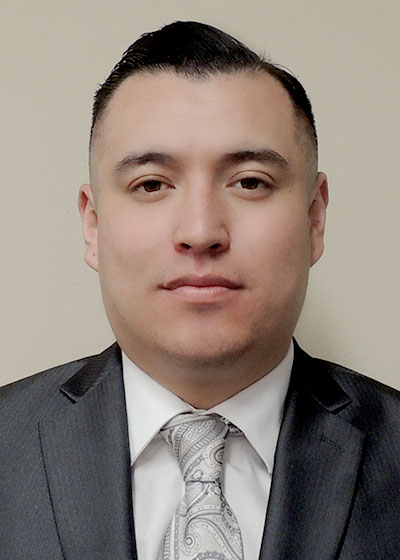 Deniece Radan
Needed to add my brother and sister-in-law to my vehicle policy. Saul completed my request with expediency and efficiency. He was a joy to work with; very courteous, knowledgeable, and personable. After hours, I emailed a request for a copy of updated ID cards, as time was of the essence. I figured it would take a couple days, at least. Saul fulfilled my request and more, the very next day! I have never had such great customer service as I have had with Saul! What a pleasure. Thank you, Saul.
MARIA
Saul was very helpful, i set up a new policy and he made everything easy to understand and very quick to respond all my questions regarding my new policy, would definitely recommend having him as an agent.
Norma Posada
I got great customer service with Saul Rodriguez, and also a good price with is great for me as well. Keep up the good work Saul!
Alejandro Herrera
Saul provides good service. He's a good insurance agent!
Randy Rodriguez
Called Saul on an issue with a cancellation, effective same night. In a matter of minutes, he had the issue resolved and back on track. Great service. Very courteous and knowledgeable. Definitely an asset to your company.