Saul Rodriguez
Personal Insurance Specialist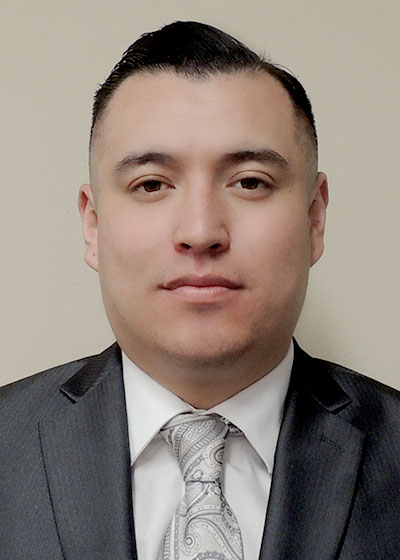 Randy Rodriguez
Called Saul on an issue with a cancellation, effective same night. In a matter of minutes, he had the issue resolved and back on track. Great service. Very courteous and knowledgeable. Definitely an asset to your company.
Ann Leach
Saul was a pleasure to work with and I plan to do business with him in the future. He knows his products and gets the job done quickly and without issues. Thank you Saul.
Ann Leach
Working with Saul was a pleasure. He was spot on with our homeowners insurance, informative, polite and knew his products. Saul saved us a significant amount a money. I would not hesitate to send him further clients. Thank you Saul.
Serena Gaddis
Saul was awesome! Not only was he patient and kind and very informative, he helped me find an even better quote than a different company and that's what I wanted! I will continue to recommend this insurance to everyone I know! Thanks again!
Beatriz Ceja
Saul gave me excellent service, he is very patient, polite, and kind. Thank you very much.