Ross Comly
Personal Insurance Specialist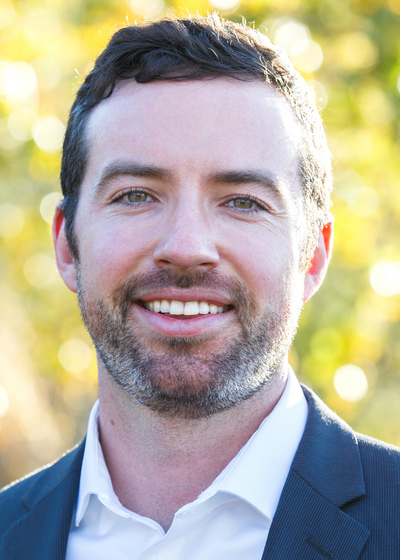 John
Ross was professional, good listener, knowledgeable and courteous. Went an extra mile and was patient to answer my questions.
Martin Wenger
Ross has done a great job in getting us the the corect coverage for our home and autos. He promptly responds to all of our inquires whether it be for a claim or questions about our coverage. It is always a pleasure to work with Ross.
Melissa
Ross was so helpful with our insurance renewal. He took the time to help my daughter understand her insurance policy on a Saturday morning. Thanks Ross!
Darrell Myers
Excellent clear and concise communications of how different insurance companies would befit the cost of car insurance for myself and grandson and coverage on our cars.
Great job Ross