Sara Graham
Personal Insurance Specialist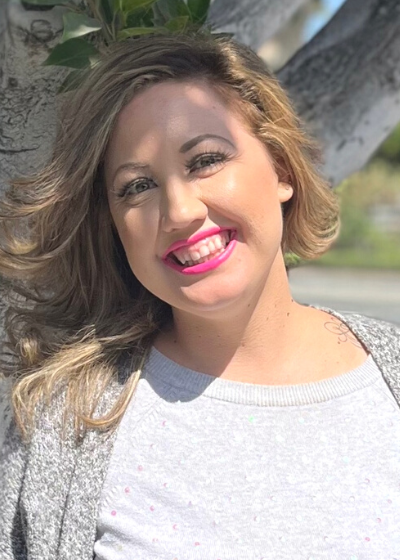 JB
Was really helpful in resolving a timely situation and was super patient. Would definitely recommend.
Ida M Castaneda
Called in to make January payment and Sara was professional, timely and informative.
Jeff Thompson
difficult situation for us…first time having to resort to what I call….a type of assigned risk market. Cal Fair Plan. Sara did nicely in obtaining all info and getting us a prompt quote. Sara was not the only one I contacted….we contacted other brokers. What they did was merely provide their own idea of an estimate. We never obtained a proposal from them. Sara was the only one to follow through and actually input the data for a proper proposal. Thank you to her for the efforts. She is a great reflection to your organization.