Luis Leal
Personal Insurance Specialist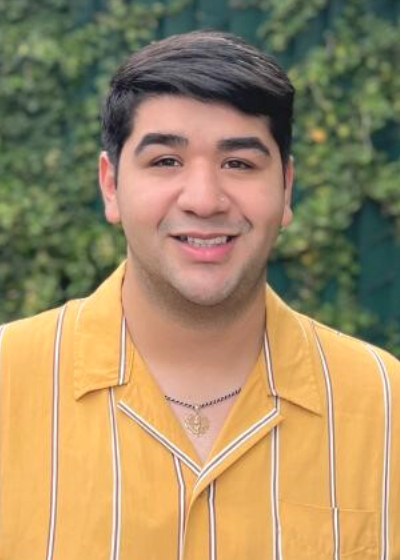 Judi Basso
I must say, when Luis Leal first called I thought. . . Oh boy, another scammer! But the more he spoke I realized he was "for real". He couldn't have been more accommodating, sweet, thorough, professional and soooo patient with me (an 84 yr old woman). Such a gentleman and a GEM! He is the type of employee that every company should have, so rare these days. I feel that he will one day be the CEO of whatever profession he chooses in life. I'd have made him "cookies" as a Thank You but see where one of his hobbies is "baking", so probably makes better cookies than I…
Mai
He is very Excellent answers I need . Thank you so much for help
Ana Mendez
Luis has been nothing but kind and helpful with any insurance changes/questions that I've had to make. He provides genuine service which allows comfort to ask as many questions as I can. I always hang up the call feeling relieved and like all my questions/concerns were answered and addressed. Thank you Luis for all your help! I am very happy and grateful to know that I can reach out at any time and that you are ready to help! so HUGE thank you!
Lin Claassen
It is a pleasure doing businesss with Luis Leal. He is friendly and incredibly helpful and informative each time I need to contact him regarding auto insurance. He is quick and efficient and able to provide the services I need. He is an amazing asset and gives the Inszone Insurance Services a great image . Thanks again, Luis!
William Leifer
Thank you. Between you and Luis, I'm feeling like I'm back in with agents who are there for me.