Komonh Sengpheth
Senior Personal Insurance Specialist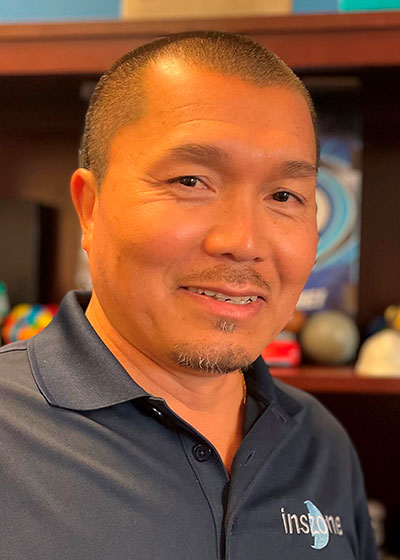 Jerry Itzig
always prompt and accurate!!
Carlos Vazquez
Excellent service, Very professional and helpful .
Thanks a lot
Lalah Chaney
Very very helpful & patient . Thank you Komanh
Shelley Lancaster
Komonh is THE BEST!!!! He has helped so much over the last 20+ years. He is so responsive and explains everything in detail where I understand completely. Always very professional and really cares about his customers. There is not enough space for me to compliment Komonh. HE IS THE BEST!!! APPRECIATE EVERYTHING HE HAS DONE FOR ME AND MY FAMILY!!!
Kathy Phillips
Komonh was very helpful. He needs to be my adjuster. He was on it instantly. Thank you.
Steve Alexander
Went in for a review and I think we covered everything there was to cover. He took the time needed to make feel ever more comfortable with my insurance needs. A great guy.
Mayble Windfield
Mr.Sengpheth was so helpful I wish he could have been my adjusted because he was so understanding abut my claim had not be process and I requested this over three months ago Daniel Hall is my adjuster and he has not reached out to me at all and this gentleman was so kind as to try to help me outstanding job Mr Komonh Sengpheth thank you
Lori Johnson
My husband has been with Ratliff Insurance for many decades, and I decided to go with them when updating my insurance after we married. As with all the agents we talk to at this office, Komonh is excellent. We hope he is there for a long time!
Georgia
Agent polite and professional. I have received stella customer service .
Amy Peyton
Best customer service I've ever received from an insurance agent.
Thank you – you represent your agency so well.