Joanne Lee
Commercial Lines Account Manager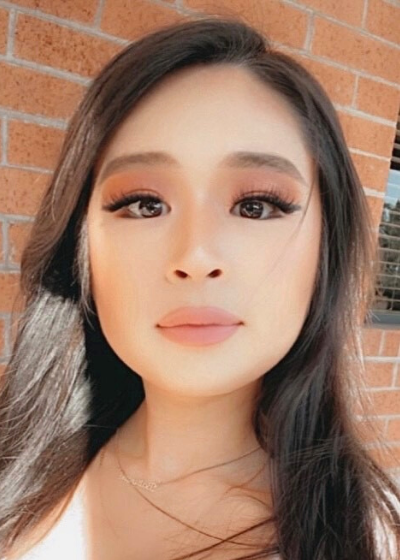 Loreen O'Moore
I have been working with Joanne for several years and I just can not say enough about her. She always goes above and beyond. Her services is just a delight so much I refer to her as much as I can! Thank you Joanne
Rick Johns
Joanne is always helpful and provides excellent service.
Eric Cole
Joanne was very helpful with the entire process. I have always had jobs that took care of my liability insurance, and this time I had to do it. She explained everything and was nice enough to forward my application over to another place when she found out I had to go through another office. She even explained the advantage of going with the other office.
Could have been more pleased.
Thank you Joanne for the outstanding job.
James T
Joanne was very efficient and communicated well. I would work with her again. Very professional. Thank you!
Thomas Wareing
I am establishing our business in surgical quality file reviews. This requires interaction with a number of review organizations and is complex, demanding work. Joanne has worked tirelessly to find a suitable coverage policy for this type of niche consulting.
Rhoniel D
I had a very pleasant experience with Joanne in applying for our General and Professional Liability insurance. I told her the urgency of my need and she efficiently worked on it. We started the process late Wednesday and had coverage early Thursday. I highly recommend this agency and Joanne for Commercial insurance needs.