Jerry Hudson
Commercial Insurance Specialist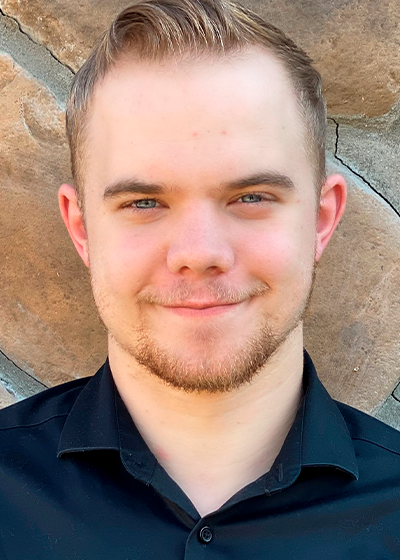 Andrey T
Jerry Hudson is a guy who gets it done for me every time. Very informative and is ALWAYS glad to help. Called me a few days ago just to ask how's the business going and how the fam is doing ! Not very many people do that now-a-days.! Thank you very much for all the help Jerry!!!
Julie Puccini
Amazing. He is always quick to reply and efficient in taking care of my requests.
Krish R Thota
He is very knowledgeable, professional and best of all very efficient in his response. I do not hesitate to recommend his best service.- CROWN SIGNS
Sylvia
Efficient, Prompt and Professional
robert klnger
Jerry Hudson was great, prompt and efficient.
Steve Pierce
Jerry has been over the top helpful, informative, patient and very considerate with me as I have been difficult as a sudden health issue has me dragging out progress in starting my business. Jerry has shown compassion while yet persistent in trying to do business.
Santiago Gomez
great follow up, really helpful, just when i thought i was all alone and not knowing what to do next.. He called me to make sure i am being helped properly. and to provide me with information. that i should already have but i don't. thank you Jerry.
ANDREA WILSON
VERY HELPFUL; GREAT FOLLOW UP AND FOLLOW THROUGH. WOULD HIGHLY RECOMMEND.