Elizabeth Aleteanu
Personal Insurance Specialist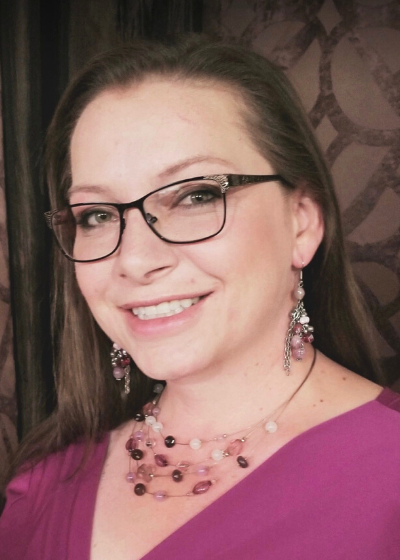 Andrew Braunstein
It was wonderful. All our questions were answered, she went above and beyond with service and it was an overall terrific experience! Thank you so very much Liz. We were very happy with the professionalism and the results! Thanks again
Karin L Williams
Elizabeth was so very kind and helpful! Very funny too! I really enjoyed being on the phone with her.
She helped me resolve my issue quickly and with no trouble. She is a great asset to your company.
Gary Lindt
Elizabeth is amazing and very helpful with my needs, l can always count on her, and she is very honest.
Vicki McCleary
Very appreciative of the help Elizabeth gave me in getting my payment made in a timely manner.