Carrie Gallegos
Commercial Lines Account Manager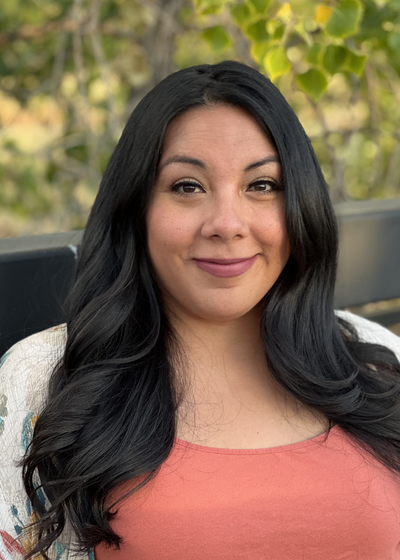 Randall Phelps
Carrie did an amazing job of evaluating my insurance needs and recognized that a renewal was not the best way to go. She got us setup with a new insurer in the midst of the holidays. And then when there was an issue with the insurer she got on the phone and helped them problem solve. Thank you Carrie!
Sandra
Carrie is amazing. Within a few minutes she was able to answer m questions and provide me with exactly the homeowners coverage that I needed. She deserves a rating of 10 gold stars. Thank you so much Carrie.
Kristin Hegler
Carrie quickly and efficiently assisted me with what I needed to accomplish! All with a polite and helpful attitude, which is uncommon with many of the companies I've recently dealt with as I've handled a relative's estate matters. Very refreshing!