Candyce Alfano
Commercial Lines Account Manager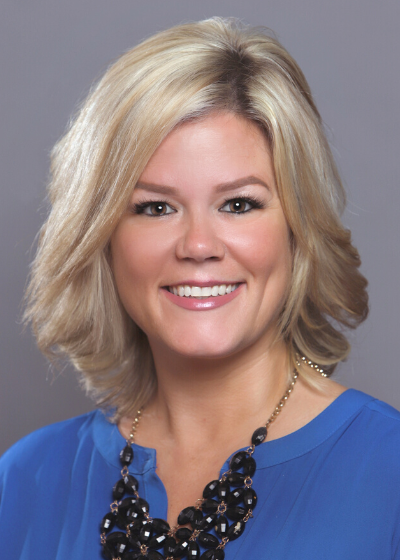 Evan Green
Candyce is excellent and easy to work with, definitely takes pride in her work and is very quick to respond if you have any questions. Not only has she provided excellent service but makes sure you understand and educates you on the polices and coverages you need. 10 out of 10, I trust all of my commercial and personal insurance needs with her.
Lee Wyman
Was referred to Candyce when moving to a new home. She was able to convert my coverages and save me some money despite some unexpected challenges that came up. She is responsive and knowledgeable.
C Rinaca
Candyce was fantastic to work with. She was able to save me and my husband a lot of money on our insurance for both our personal and business. She is super quick to respond and help out with any questions we have. I have a real estate business and she is now my "go to" insurance girl for my clients! I highly recommend her!
Brett and Melissa Barrier
Candyce has been the best insurance agent we have ever had. She has saved us money and got us better coverage on our homes and vehicles. She went above and beyond to make sure we had the appropriate coverage for all of our insurance needs.
Jane Crosby
We switched to use Candyce as our agent for home and auto. She matched our policy and saved us money. The transition was seamless.