Bill Krist
Commercial Lines Account Manager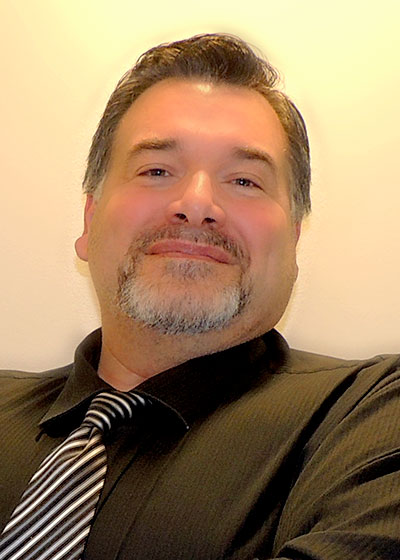 Rodrigo Gonzalez
I been working with Inszone for about 8 years, Bill and the team members always been there for us, they are a great team!
Mike Jazuk
Bill was very pleasant to work with. I must have changed my policy 3-4 times on him before committing. I would definitely go to him for future insurance needs.
Deanna West
Such a great guy to work with. Always explained everything and always had the answers to my questions. Very professional and was always available when I needed to talk to him.
Lynette Rollick
Excellent service! Answered questions, sent info needed in a timely manner.
Barbara Bauer
Bill Krist has always been very responsive with requests from our company. He has also give very competitive quotes. We are very happy with his services and recommend him.