Aprell Fullerton
Benefits Account Manager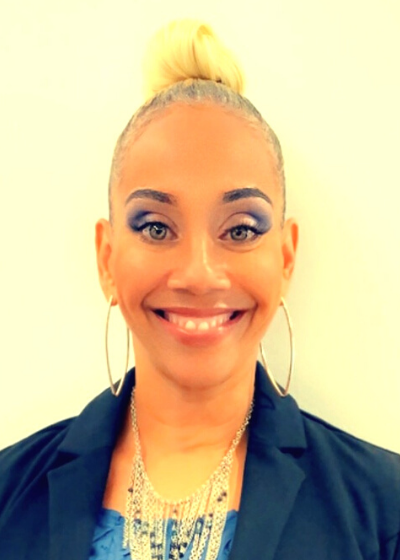 Jung Pak
Aprell although we just started working together, she is on top of her game. Aprell is responsive and knowledgeable. We can not ask for a better person to take care of our company's needs. Keep up the good work Aprell!
Denise
Aprell deserves 10+ STARS!!!
The service provided by Aprell is outstanding! She is quick to respond to phone calls and emails and always addresses any questions and concerns I have. Aprell always explains everything thoroughly and is very professional. I am grateful for her knowledge and the fact that she is our account representative!