Amber Thompson
Personal Insurance Specialist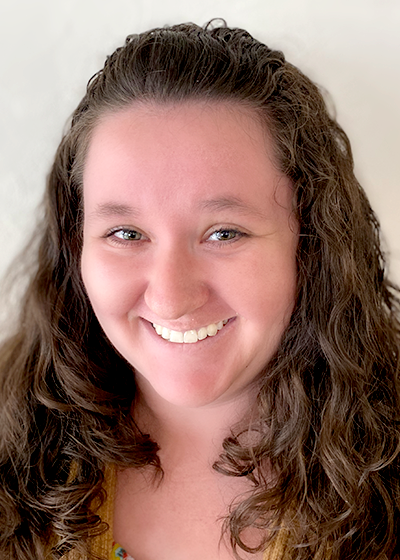 Amber Thompson
Amber is awesome to work with! She is knowledgeable, thorough and friendly!
John Sigley
Very fun to work with paying insurance payment. Have no problem taking my money.
WF Dresser
Very helpful & friendly!!!
Paul Brown
Very professional, friendly
Brian Wooster
The whole staff are very courteous and helpful.
Kenneth Snow
I received outstanding service from Inszone and auto owners insurance. Amazing
Damien Bernal
Wouldn't change a thing. Everyone is great and really easy to work with.
Nick Fiala
Thank you very much Amber! I appreciate all the help and you saved me a ton of money which is awesome! I hope you and your family are doing great as well!
Rusty Smith
Amber was very helpful. She was knowledgeable and friendly. I could tell she was smiling while helping me.