Trinidad Radillo
Personal Insurance Specialist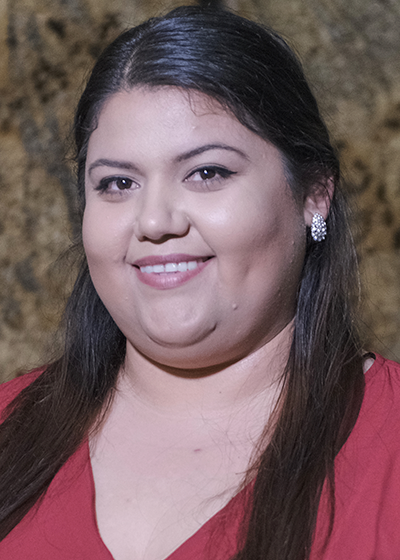 Olivia and Tamale Guy
My experience at Gateway with Mrs. Trinidad was great she gone through every possible Insurance to serve us and give us the best insurance for our needs.
I would highly recommend other people to her in the future!
Cesar Ahumada Uribe
Trinidad Radillo is a lifesaver! She helped me acquire my Home and Vehicle insurance, giving me an outstanding rate. She was very genuine and patient, went over a lot of different options with my wife and i, making the whole process very smooth for us. Thank you Trinidad and Inszone Insurance!!
Art Lotti
Trinidad is always quick to respond and communicates well. Thanks for all you do. I appreciate it
Gail Lamkins
I want to commend the expertise and exceptional customer service provided to me by Trinidad. When I received last year's renewal information my insurance had increased $1300 for the exact same coverage. I met with her several times and not only did she provide me numerous scenarios, but ultimately saved me money. Her honesty and demeanor is commendable and she took time to answer my many, many questions. I would highly recommend her as your provider for insurance.