Trinidad Radillo
Personal Insurance Specialist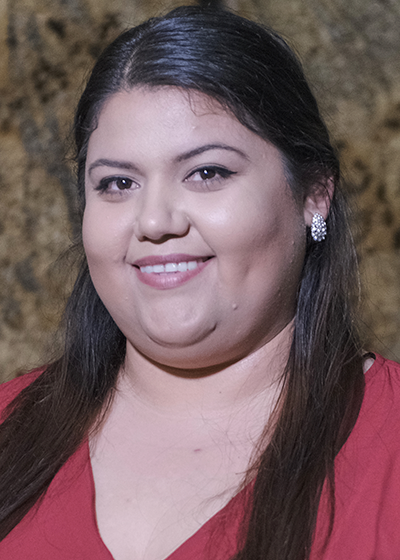 Lisa Dubnoff
Trinidad was awesome as always. She has helped me in the past and is always friendly, helpful and professional. Thank you!
Anthony Saengsourith Saechao
Trina was very nice, and helpful. I would recommend her to everyone!
Lucero
I'm pleased with our call! Thank you so much!
Trinidad was welcoming, and very informative pretty much gave me the breakdown and basic example for me to understand my coverages. I didn't know much about Renters insurance but now I can say I feel confident and secure with my policy.
P Evans-Elliott
Trinidad answers all me questions and is available when I need her. Thank you so much!