Trinidad Radillo
Personal Insurance Specialist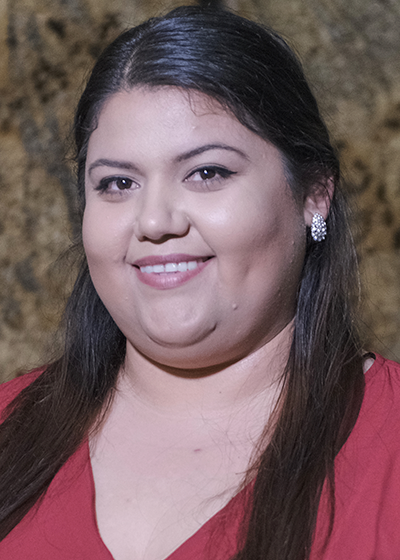 P Evans-Elliott
Trinidad answers all me questions and is available when I need her. Thank you so much!
Clarrisa Powell
Ms. Radillo has consistently been extremely helpful with our multi-car, multi-policies question and/or problems. Ms. Radillo takes the time to explain the differences in coverages while researching to ensure she is giving us correct information along with the best prices. I am a high-strung person that it takes an exceptional personality to be able to keep me calm when I might, otherwise, panic. Ms. Radillo has never made me feel pressed for time or stupid if I don't understand on the first try. Her sense of humor has helped me to feel as ease. I would highly recommend, and have, Ms. Radillo to family and friends with confidence that they would receive the same quality of service as I have had the honor to receive. Thank you, Ms. Radillo for all your hard work. Sincerely, Clarrisa A. Powell
Robert Meyer
Trinidad was very helpful in explaining our options and ultimately landing all of our insurance policies. Thank you!