Trevor Riggs
Commercial Lines Account Manager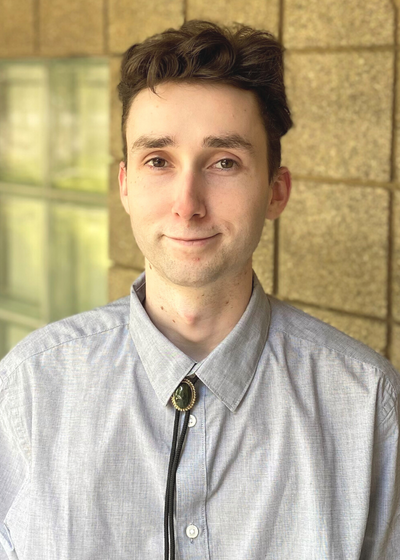 Jesus E Orfin
Trevor is excellent providing customer service, he always go the extra mile to take care of my business needs.
Trevor shows care and understands last minute needs
Very good person all around.
James Borunda
Trevor is an absolute gem! He was kind, thorough, and carried himself as a true professional through our interactions, despite the difficulties. He resolved my issues quickly and kept me on as a faithful customer for years to come. Thank you Trevor
Colleen
Trevor is always there whenever anything is needed. He checks in periodically and answers our emails in a timely manner. We are a very busy company and sometimes things are needed like yesterday. Trevor makes that happen.
DUANE QUENZER
He was very helpful with getting the information I needed. I had a follow up question, and he answered my e-mail right away.