Tracey Hodge
Commercial Lines Account Manager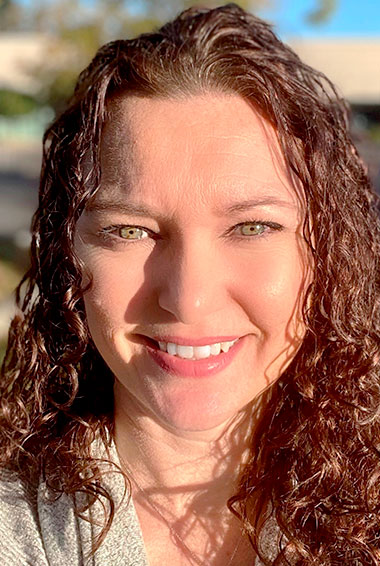 Jesse
Tracey got up to speed with our company quickly, resolved our pending insurance issues, and followed up every step of the way. She's an incredible resource for any business.
Pablo Alviar
When I started my company 5 years ago I needed help. Tracey Hodge was the one to help me start on my path. She was so kind and knowledgeable. She made me feel so important and I never felt pushed or rushed into something I wasn't comfortable with. Compared to every experience I have had with insurance agents, Tracey was a breath of fresh air. 5 years later and my company was growing and guess who I called to help me again. Tracey remembered me and every detail personal and business related. She is an absolute professional with a real friend feeling. I recommend Tracey to anyone and everyone, you will never regret it.
Olivia Ramirez
I asked Tracey to review a COI request from a client that seemed to be complicated, she was quick and efficient, got it taken care of and upload the COI to our client. Many times there is so much back and forth and I usually wait a few days. It was awesome to have the issue resolved and cleared off my desk with Tracey's help, thanks again!