Tiffany Ruffoni
Commercial Lines Account Manager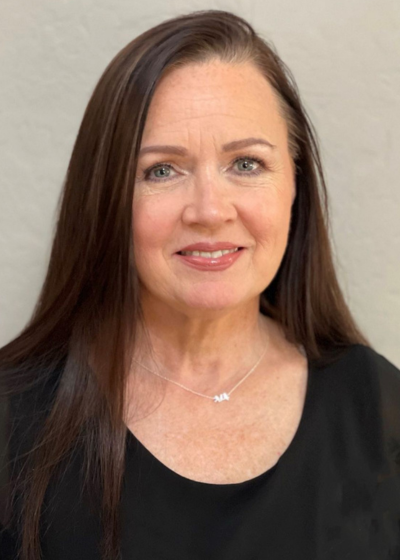 Charlie Martinez
I typically never rate the services for anyone – unless the services were so bad that it had to be done. Not this time.
Tiffany Ruffoni provided me with the help I needed to get things in order.
If I had to describe the brief relationship in one word it would be "Refreshing".
Karen Lozano
I will never look for another carrier!!