Tatiana Ramos
Commercial Insurance Specialist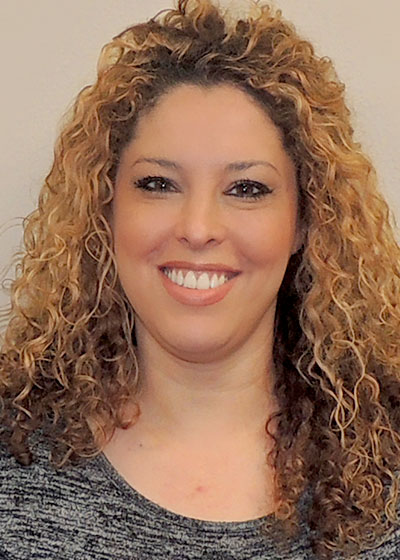 Arash Maddah
We are so lucky to having her as our agent. She is very professional. Highly recommend her to all with more than 7 years great experience!
Martin Rodriguez
Tatiana is always helpful and prompt to attend the requests. She can be counted on when we need her assistance. Her professional attitude and dedication makes her stand above the crowd.
Angela Boscarino
Tatiana is such a pleasure to work with! She is very professional, polite, and helpful! She is always there for our company and looks out for our best interest. Each year, she shops around for different policies to provide us with the best possible coverage and pricing. As a result, we know we always have the best policies suited for our company. Not only that, she is super fast at responding to both phone calls and emails. We couldn't be happier with her services and we appreciate everything she does for us! Thank you!!!
Vicki L
Tatiana does a great job shopping insurance for us to get the best rate. She keeps us informed of status and is always readily available to answer any questions that we have. Tatiana goes above and beyond to provide top notch customer service! We have moved all of our commercial insurance to Inszone (General Liability, Worker's Comp and Auto) and could not be more pleased with the service!
Sharon Pollock
Tatiana is excellent, she is always on top of things and gets the job done quickly and her communication is impeccable. We first started out with the General Liability and Workmans Comp through Inszone and Tatiana kept telling us she could save us money on our Commercial Auto so we had her give us a quote and now we have our commercial auto through Inszone as well. Tatiana is a great asset to Inszone!!! Thank you Tatiana for taking great care of us!!!