Tatiana Ramos
Commercial Insurance Specialist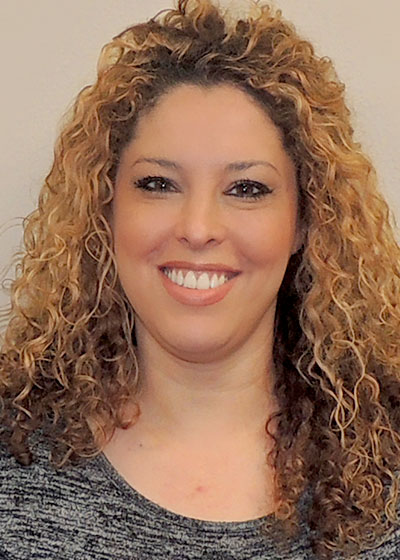 Monique White
Tatiana ALWAYS goes above and beyond for her clients! She has gotten us amazing deals for our business needs, and I really trust her! Not only is she professional, but she is caring on a personal level as well. Our family has been going through some very rough times recently, and she personally called me just to check in on how we are doing! It meant so much to my family and I! We aren't just a "number" to her, she treats us like family! I highly recommend Tatiana!
Hassen Hassen
Best of the best. So nice.
Koren Elkabez
I want to say thank you for everything you are the best agent I ever spoke with! Thank you for your help thank you for always answering the phone and calling me back I am highly recommending on Tatiana!
Arash Maddah
We are so lucky to having her as our agent. She is very professional. Highly recommend her to all with more than 7 years great experience!
Martin Rodriguez
Tatiana is always helpful and prompt to attend the requests. She can be counted on when we need her assistance. Her professional attitude and dedication makes her stand above the crowd.