Steve Keeney
Personal Lines Team Manager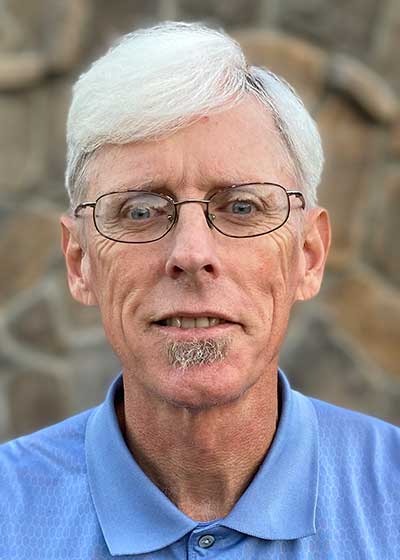 Chris Logan
Very nice to get a reminder, and have multiple options for payment offered.
William Brown
Steve has always been there for me. Always excellent service and advice. Thanks again Steve!!
Nadine
Steve helped me right away and looked for the best auto insurance rates available for me. I was very impressed with his quick responses! Keeping his contact info in my file!!
John Major
Steve was great. I needed 1 mil liability he could not provide under policy. I didn't want to add additional policy's. Thank you for everything.
Michael O
We have been with Steve for 20+ years and his service and responsiveness is exceptional. He is always quick to response to phone call and emails. He handles all our insurance needs.
Nat
Steve is the man. Always looking out for us. Best in the industry.
Anne Riley
Steve always gives great service as well as the best product for your needs at the best price. He is pleasant to work with and has always met our insurance needs.
Vlad S
Steve took the initiative to review my policy and saved my family hundreds of dollars. He is extremely knowledgeable and I trust him with all our insurance needs.
Morgan Schafer
Steve has been our family agent for almost 20 years. He handles the policies for our home, auto, jewelry and personal liability. Steve explains all he policies so they are easy to understand, he always has a competitive price (and I do shop them), and he's always available when we need to talk with him. He's an A+ in an industry that not a lot of people trust.
Akilino Jacky
Steven took the time to do a review of my personal auto policy and discovered that the carrier had removed a discount due to a miscommunication error. A mistake that would've cost me $250 in additional premium for 6 months. I'm on auto-pay, I would've never noticed. He pointed out this error, rectified, and then looked even further into my policy and told me that I could add an additional $25,000 in coverage to my liability, for what turned out to be about 50 cents more a day. It was an awesome effort, and I thank you for your help, excellent work!
Rolando
Steve provided excellent service and helped myself and my daughter with auto and rental insurance . Thanks Steve !