Rachel Munoz
Commercial Lines Account Manager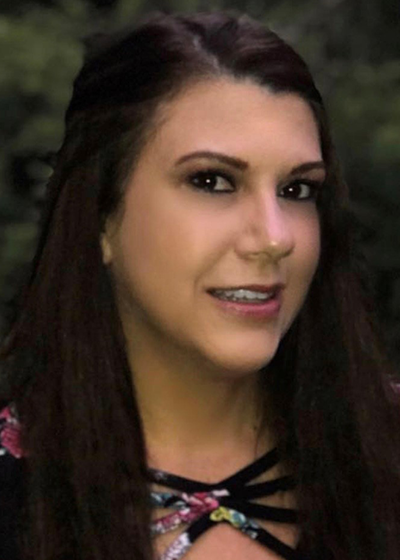 Darlene Lynn
Rachel has been instrumental in helping us with the renewal of our policy, and with issuance of the myriad of Certificates we need for our work. Good job Rachel and thanks for your timely respones to our requests.
Ernie Cervantez
Rachel provided great customer service and answered all my questions quickly and made me feel secured and covered thank you
Mohammed Abbas
Thank you for taking care of my insurance concerns. Great customer Service.
Geoff Goselin
We found ourselves in an urgent situation after being notified management of our service location was being replaced by a Global Company with increased insurance coverage expectations and other vendor qualifying documents. The increased limits and addional coverage meant providing an updated COI almost immediately. I believe when you respond to a new customer, you only have one chance to make a first impression which sets the tone for your future business relationship. I was overwhelmed with the named additional insured requirements especially after learnining our Business Auto Policy required a change too. We're just and old Mom and Pop service with an AOL address still (: and easily confused. Rachel, our little insurance Angel, really instilled calm and confidence in us with her assurance that she would handle all the changes and expidite a COI WHICH SHE DID!!! So, Rachel made an AWESOME First Time Impression on us which will last a lifetime…which for us aging seniors, could be tomorrow haha