Myles Storms
Commercial Insurance Specialist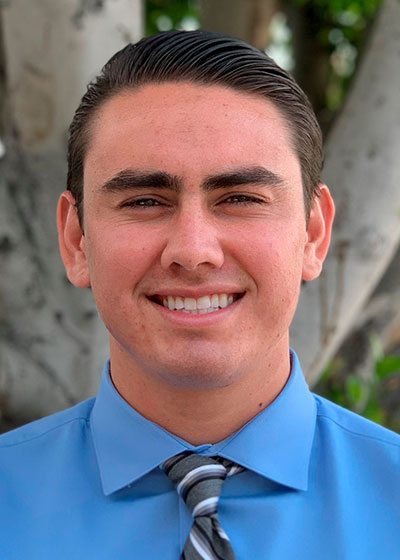 Michael D McGee
He is great! he walks his talk! Very on-time & Professional
Thank You!!!
Drew Austin Prisaznik
Very helpful and quick responses with anything we need!
Albert Uzunyan
Love miles. He's always on top of everything, gives me a heads up before things happen every time I call prompt answer, takes care of everything quickly. 5 Stars all the way.
Sky Kinney
Myles has been very helpful with anything insurance related for my business, and puts in the work. Does a good job.
Jennifer Tovar
Myles provided great customer service during the process of binding our Insurance Policy. He was very helpful and provided answers to all of our questions, he also made sure to guide us in the right direction. I appreciate the time he spent in helping us.
Marija Hamblin
Myles has been extremely helpful! He gets ack to me quickly and efficiently, whether it be y email or phone call. I really value having someone I can trust and count on in our company's corner.