Monika Torrez
Commercial Lines Account Manager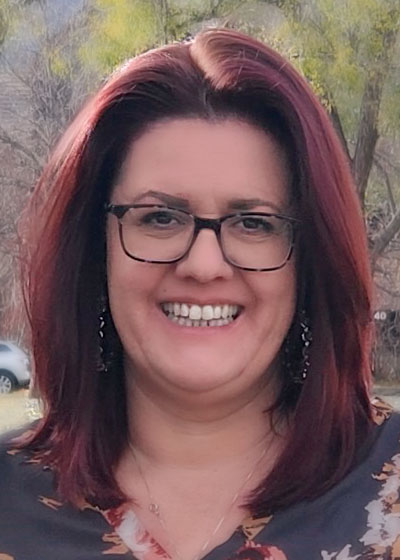 Lisa Best
Monika is always quick to respond to any questions or changes. Thank you for all of your help!
Melanie S Sais
Thank you Monika for your professionalism and speedy service!! Excellent work!
John A. Martinez
Monika did a terrific job getting our policies established / transferred to INSZONE from our former carrier. I am eternally grateful for the professional and timely steps she took to ensure our coverages did not lapse. Thank you so very much, Monika! Sincerely, John.
John Martinez
Monika did an excellent job servicing our account. She worked diligently to facilitate the timely procurement and or transfer of each of our policies so we would not experience a lapse of coverage, with any single policy. I couldn't have asked for a more professional individual and timely approach to handling the change-over from my previous carrier. Thank you so much, Monika for your superior efforts! John.
FLORE
Our experience with Monica has been excellent. She is professional, always finding the best options for the needs of our company. She is very helpful and It is a pleasure to work with Monica!
Cherokee
Monika is always consistent with keeping in touch about our insurance (home and auto). She makes sure we know what coverage we have, and when/why things are changing. I also appreciate that she lets us know what the limits of our insurance are and how we could make it more comprehensive – but without pressuring us. We bought our first home last year and I feel good about our insurance coverage because of her!
Edward D. Frushour
Ms. Torrez has been very helpful and patient with us while trying to obtain a new policy for our Post. She has been accessible and cooperative.
Melanie S Sais
Monika is a God send! She is always helpful and has provided our company with prompt and efficient service. Her level of professionalism is outstanding. Thank you Monika!!
Mark Harmon
Monika has been great to work with. She has been able to take care of everything we needed.
Derek Vallo
Great response time to our requests and questions, what more can you ask for? Thank you!
Joe Goode
Monika is always easy to work with, she gets back to me when information is needed. She is great to work with on our insurance requirements.
David Almstead
I found myself in a state of panic being required to present insurance before beginning a contract. I was able to acquire this insurance in a very pain free manner thanks to Monika assisting me with my policy.
Mike Schooler
Monica is always helpful , and any documents that I need she responds immediately and takes care of any requested that I may have..
Janie Mierkey
Monika is the BEST!!! Always gets the Insurance Certificates to me in a
very timely basis! Much appreciated.
Kevin Scranton
Monika does a wonderful job and keeps me well informed. Thank you very much for all your help and professionalism.
Lee Busey
Monica got me the bill and COI in good time so I could get this darn file off my desk. Thank you, Monica 🙂
Cheyenne T
Monika, was very attentive from the moment we got on the phone! She made sure I was very happy with my auto policy before we completed the whole process. She definitely knows what she's doing, and she is great at it! (:
Tracy Gillette
Monika is always reliable to get ahold of!! She always help me process my payment each month with no problems. Simply just efficient with her work. And always takes the time to explain anything if I have a question!! She's my all time favorite agent at this location!!!
Jeff Vest
Monika is the best. She is always on top of everything. Very professional and courteous.