Monika Torrez
Commercial Lines Account Manager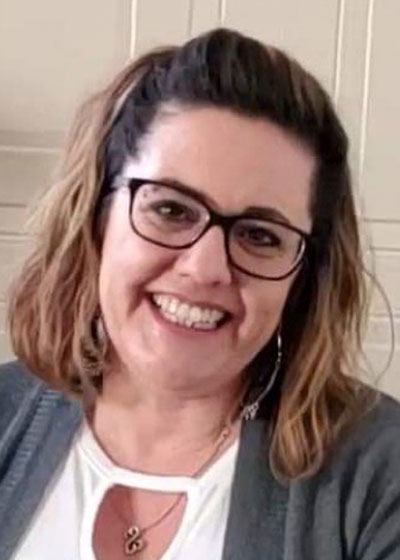 Janie Mierkey
Monika is the BEST!!! Always gets the Insurance Certificates to me in a
very timely basis! Much appreciated.
Kevin Scranton
Monika does a wonderful job and keeps me well informed. Thank you very much for all your help and professionalism.
Lee Busey
Monica got me the bill and COI in good time so I could get this darn file off my desk. Thank you, Monica 🙂
Cheyenne T
Monika, was very attentive from the moment we got on the phone! She made sure I was very happy with my auto policy before we completed the whole process. She definitely knows what she's doing, and she is great at it! (:
Tracy Gillette
Monika is always reliable to get ahold of!! She always help me process my payment each month with no problems. Simply just efficient with her work. And always takes the time to explain anything if I have a question!! She's my all time favorite agent at this location!!!
Jeff Vest
Monika is the best. She is always on top of everything. Very professional and courteous.