Maria Garza
Senior Commercial Lines Account Manager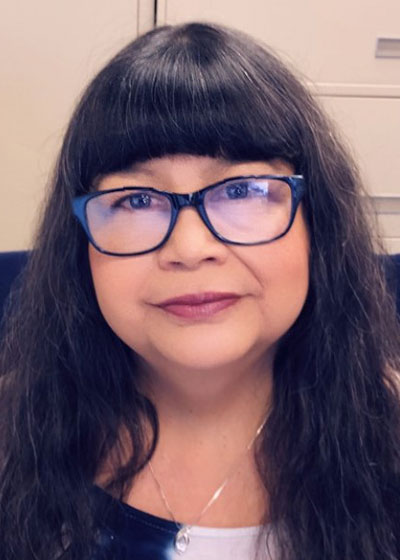 Stacey Ankrum
Always helpful. Keeps me informed and current on my insurance needs.
Jack Steck
Marie and Steve. did a great job in finding the best insurance company for our apartments, saving several thousand dollars per year. She is Very competent at details and meeting deadlines.
Mickie
Maria did an amazing job to ensure we had the correct coverage and to meet our deadlines. Thank you for a job well done!
Deborah Palmer
Love Maria! Extremely helpful, responsive and knowledgeable! Thank you for all your assistance Maria!! With Kind regards, Deb!
Lennie Slaughter
Great service, as always!!!
Theresa Winters
Maria is always helpful and happy voice when I'm stressing out. By the time we hang up I'm feeling better. Maria always calls back and follows up with email to me. She makes my life easier!!!
Thank you Maria for all your kindness.
Al Garcia
My agent, Maria Garza, is the BEST! She's professional and a pleasure to deal with. Always has the answers for me and is quick to respond to my emails and phone calls. This is one reason I remain a loyal customer. Maria, you are the best! Good Rates on my insurance needs, too!
Jeff A Halstead
Great help with various insurances and coverages – especially in the Covid crisis.
Sarah Brannon
My Conservatorship requires a bond and Maria has provided very excellent service to me currently and in the past. Thank you.
Mary Murphy
I received positive, prompt, and thorough service from Ms. Garza. Thank you!
Shanny Baughman, MD
Maria was very helpful and patient. Followed through and provided excellent customer service.
ROBYN L ESRAELIAN
Maria followed up on a matter that I had forgotten to follow up on! and she took care of the matter promptly, efficiently and accurately. Thank you Maria!
Kelly Fitzsimmons
I contacted Maria about Insurance documents that we needed from one of our contractors who was scheduled to start work on site. Maria was not only very helpful and quick to provide the requested insurance, but she was also very polite and a pleasure to deal with. I couldn't have asked for a better experience.
Yanet Villa
It's always a great experience she is very helpful an a excellent agent