Leonardo Guimoye
Commercial Insurance Specialist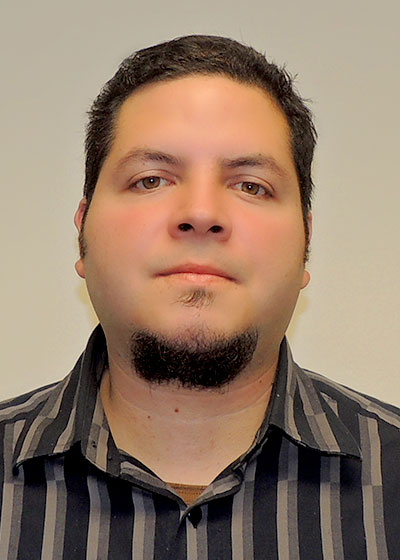 Jorge Magana
Very professional agent and quick. Worked my papers efficiently to give me and my people a head start!
James Borunda
Working with Leo over the past two years has been a wonderful experience! Leo is always available to provide the necessary services to our company and definitely has a customer for life.
Rob Lynn
Leo was helpful in reminding me when to renew my insurance and also helped me send out emails to certificate holders to make things go by smoother. Very professional. All in all a very good job.
Eric Pacheco
Been working with Leo since 2016. He's been a great help with both business and personal insurances and services.
Reid Clark
Leo is very helpful and responsive to my needs