Leonardo Guimoye
Commercial Insurance Specialist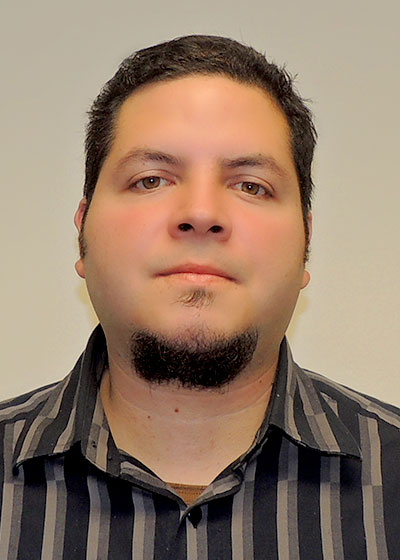 Fernando Solano
Leonardo is a nice guy and helped me with my business policy. Thank you so much!
Serena Gaddis
Almost a month later, Leo called me to make sure everything was still great with our insurance policy! That's awesome! And now is going to have someone help us with our personal insurance. You're great Leo! Thank you!
Jeff Cole
Easy to work with. Excellent customer service and knowledge of policy coverage and which services will help benefit my business the most.
Serena Gaddis
Awesome agent and was very patient and kind, answered all of my questions no matter how many I had!
Emilio Villegas
Leonardo help me with my business policy, he did a fast quote and help me quick with all paper work I requested!