Kassandra Ortiz
Commercial Lines Account Manager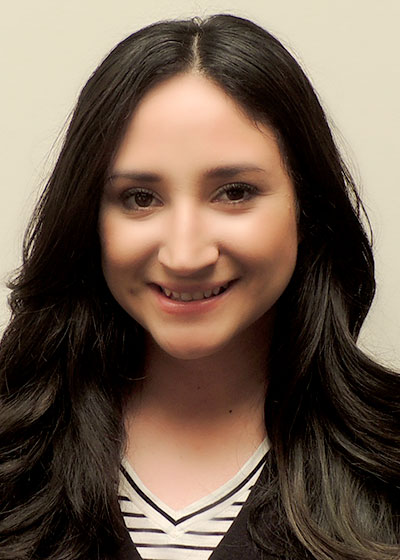 Gayle Cook
She looks out for her clients and goes the extra mile, AAA++++
Lucy Bottallo
Kassandra was very helpful, professional and pleasant. I requested a document that I needed quickly and she e-mailed it to right away.
Fon
She was friendly on the phone while I was talking to her. She explained and sent me the paperwork that needs to be done to add a new driver to my policy.
Christina Kennedy
She was the only one since this company was sold by my personal friend a year ago that actually seems to know what she is doing.
Michael Gallagher
Kassandra is always very professional. I really appreciate her taking care of our requests.
Tina Martinez
Kasandra Ortiz was very courteous and prompt and helped us in every way. I was thoroughly satisfied in the end.
Anthony Giacomo
I enjoyed talking with your Account Rep. Kassandra. She was very helpful and made the process as easy as it could be, and she couldn't have been any nicer. Overall it was a very pleasant phone call that helped me out a great deal. If I ever have to call back to Inszone, I hope I am lucky enough to get her. Thanks again to Kassandra Ortiz. She was a big help!
Gayle Faulds
Wonderful experience. Kassandra was very knowledgeable & helpful. She understood what I needed and made putting together a home policy very easy.
Steve Ghannam
Excellent customer service and awesome follow through! Kassandra is a very knowledgeable agent. Extremely helpful and gets the job done right the first time. I highly recommend Kassandra and Inszone.
Kevin Bess
Kassandra was very very very helpful and assisted me in all areas. And will continue to assist me when I return from out of state. Awesome job!