Kassandra Ortiz
Commercial Lines Account Manager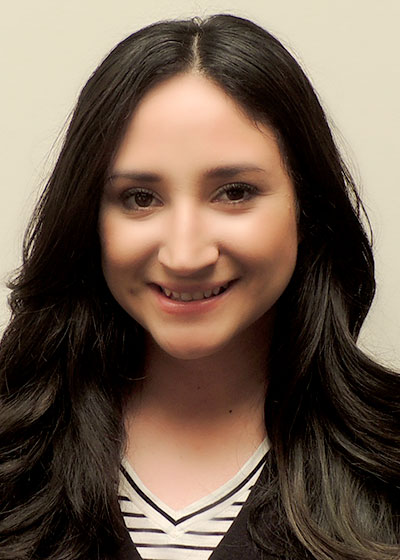 Gayle Cook
She looks out for her clients and goes the extra mile, AAA++++
Lucy Bottallo
Kassandra was very helpful, professional and pleasant. I requested a document that I needed quickly and she e-mailed it to right away.
Fon
She was friendly on the phone while I was talking to her. She explained and sent me the paperwork that needs to be done to add a new driver to my policy.
Christina Kennedy
She was the only one since this company was sold by my personal friend a year ago that actually seems to know what she is doing.
Michael Gallagher
Kassandra is always very professional. I really appreciate her taking care of our requests.