Justine Roth
Commercial Lines Account Manager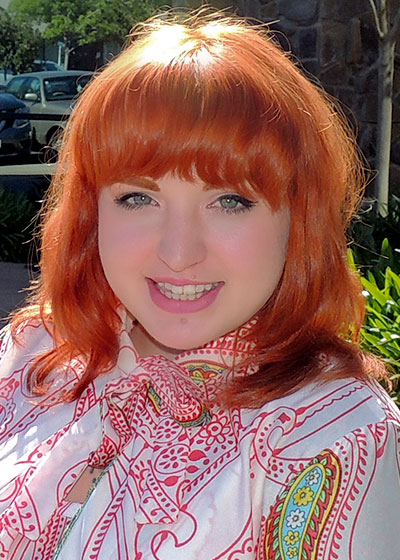 A. Serna
Absolutely loved working with Justine! She is very knowledgeable and explains things so they are very easy to understand. Also, she is very diligent and courteous!
Esquiel Gonzalez
Best service ever, excellent communication! She definitely knows how to do business.
Thank you Justine!
Norman Graham
Justine is always pleasant and courteous on the phone no matter what the situation may be. She has been a problem solver and a difference maker for my organization. Rising star. Promote ASAP!