Jonathan Giusto
Commercial Insurance Specialist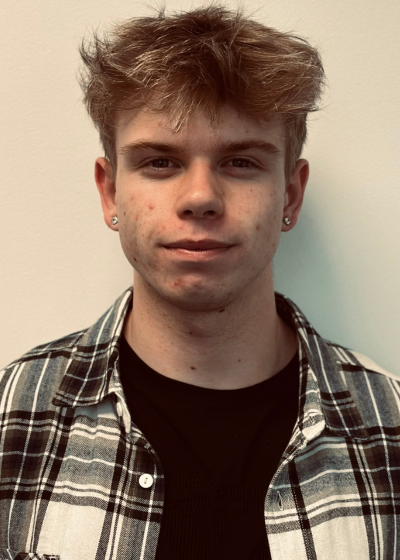 Kyle
Great service. You can count on John to get the job done.
Judy P Del Rosario
It feels great to have spoken with Jonathan today. Looking forward to his quotes of my general liability insurance.
David Gill
Jonathan got me covered with my startup company earlier this year and showed his professionalism from day one with an understanding of my business model so he could make sure I had enough coverage to get me started but not too much until it became necessary. This helped me a ton while getting my cash flow up to projections. He checks in with me occasionally and he's always quick to respond to questions or items I do not understand. I talked to many agencies who weren't trying to understand me and my fairly specific business plan, but Mr. Giusto "got" me from the beginning. Super-Fast and Friendly Service with Real person and Jonathan, thanks for being You! A+++ I'm confident with my work because I know I'm in good hands!