Janet Teague
Personal Insurance Specialist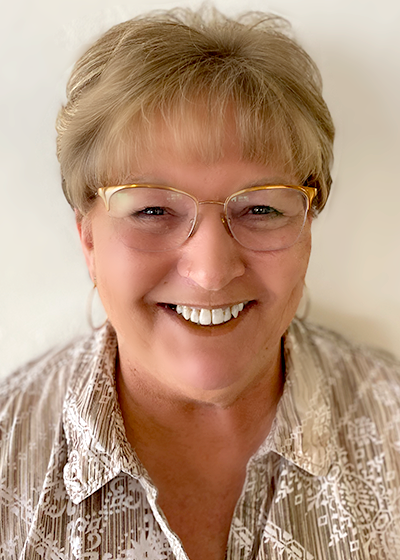 Diane. Kolb
I absolutely trust Janet to have my back. Day+night+weekends.. She has taken a personal interest in protecting. my car, TV and apartment along with all my personal treasures. I've never lost a moment's worry knowing she is only a phone call away!
I LOVE HER TO PIECES AND WILL TRUST HER REPLACEMENT (Janet assured me she is teaching her to speak " Dianeese" fluently).
Count me a happy customer with a great friend named Janet who just happens to work for INZONE INSUANCE COMPANY
Tina M. Bays
Janet is an amazing asset to the organization. She is very knowledgeable, professional and friendly. She always answers any questions and makes dealing with insurance needs a pleasure!
David Hatch
Janet is amazing. She is always ready and willing to help us out, with whatever we may need. She works hard on things for us, and gets things done. She always has a great big smile on her face, which is contagious.
Barbara Napier
Janet always meets you with a smile and the knowledge to solve any problem. She is amazing what she knows and how fast and easy to solve an issue. Janet is an excellent agent, and trust her with our insurance needs. She is a very important asset to the company.
Carol Cook
I have been working with Janet for years on many different homes and automobiles and her service and response time is excellent. A pleasure to do business with