Jane McDowall
Senior Personal Insurance Specialist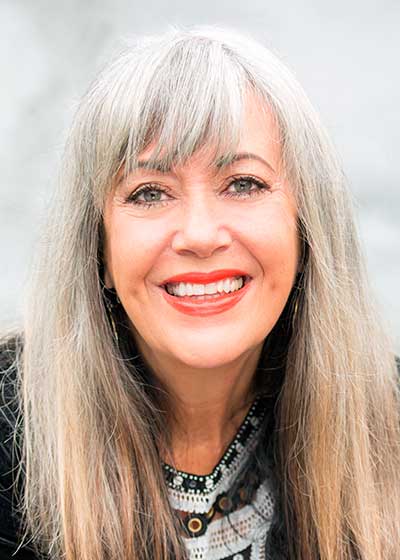 Bryan Y.
Jane had been my parents' insurance agent for decades. When it was time for me to begin purchasing my own insurance, I shopped around with other agents but nobody could offer lower rates. On top of that, Jane provides unbelievable service and always goes the extra mile! It's almost too good to be true! Now that I've started my own family, I couldn't be happier than to have Jane be our insurance agent! Thank you, Jane!
Leslie Barrentine
A good friend referred me to Jane over 5 years ago and she has never disappointed me, my family and friends! Jane' excellent service is exactly why you need a real live agent. She had been there over and over for me. Her great communication and availability as well as professional knowledge has been invaluable time and time again. She is the definition of a five star rating!
Michael
I've worked with Jane McDowall for about 12+ years with my various insurance needs (auto, home & renters). Currently and in years past, her recommendations as my broker were invaluable to me and my family. Her forward thinking, attention to detail, and experience has given me confidence in the policies and safety net I have chosen to protect my most valuable assets with. Jane has consistently provided me with levels of service I do not experience with other agencies both in insurance needs or other forms of client based interactions.
I highly recommend Jane as a broker/specialist and I look forward to continuing to work with her into the future.
Charles Hagopian
Jane McDowall is professional, knowledgable, and diligent. She not only helps ensure we have the coverage we want and need, she saves us money in the process. Her prompt responses to any and all questions are greatly appreciated. Jane cares about her clients and goes out of her way to make sure all needs are thoughtfully addressed.
Sandy Topper
Jane has been helping me for about a year and a half. She's very customer oriented- even answers her phone on vacation. A friend referred her to me and I am so grateful
Feel like we grew up together. She is very well versed with insurance and able to answer and solve all situations. A true gem!
Terri Waldron
Janie is dedicated to her clients, always available and helpful in more ways than I can mention. I wouldn't hesitate to recommend her to family and friends.
David Davis
Jane has been great keeping us informed and offering suggestions on changes with our coverage. My wife and I are refinancing our house Jane has responded quickly to our request for documents, helping us meet our lenders time line. Thank you Jane!
D
Jane was courteous, professional, knowledgeable, and responsive. Made the process incredibly easy and was able to get a great deal for me.
Daniel Serrano
She's first class all the way, knows the insurance business very well. Been doing business with Jane well over 15 years on my auto home and antique cars. The best quotes, honesty, in the business. Also a great person.
Reese Lavering
Excellent customer service, very personable. Answers all my questions made everything very stress free for me! Got a great renters/ car insurance now! Thank you!
Greg M LaMotta
She is very fast and responsive, definitely a pleasure to work with.