Jane McDowall
Senior Personal Insurance Specialist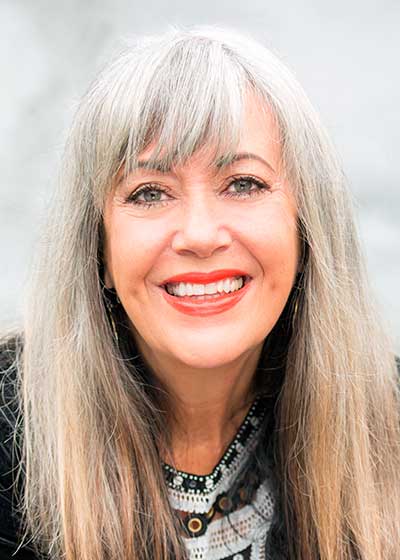 Sandy Topper
Jane has been helping me for about a year and a half. She's very customer oriented- even answers her phone on vacation. A friend referred her to me and I am so grateful
Feel like we grew up together. She is very well versed with insurance and able to answer and solve all situations. A true gem!
Terri Waldron
Janie is dedicated to her clients, always available and helpful in more ways than I can mention. I wouldn't hesitate to recommend her to family and friends.
David Davis
Jane has been great keeping us informed and offering suggestions on changes with our coverage. My wife and I are refinancing our house Jane has responded quickly to our request for documents, helping us meet our lenders time line. Thank you Jane!
D
Jane was courteous, professional, knowledgeable, and responsive. Made the process incredibly easy and was able to get a great deal for me.
Daniel Serrano
She's first class all the way, knows the insurance business very well. Been doing business with Jane well over 15 years on my auto home and antique cars. The best quotes, honesty, in the business. Also a great person.