Inna Drozd
Commercial Lines Account Manager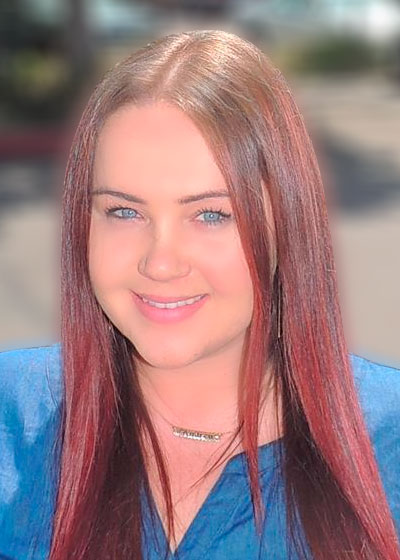 Steve Wallis
There is a reason Inna has a 5-star overall rating – she is outstanding. She worked VERY hard finding a policy for me and I really appreciate it.
Lori Kai
Great service and speedy response! Thank you Inna!
Leah Routon
Inna is amazing! She is extremely professional and always goes above and beyond to answer all of our questions promptly and thoroughly! We couldn't be happier with the amazing customer service we receive!
Isabel Garrett Chief Operations Officer
I had the pleasure of working with Ms. Inna Drozd, who helped me write a new policy for General Liability coverage. Her ability to understand the dynamics of our company helped us move through a second year policy with her team. She is efficient, knowledgeable and well versed. She is definitely a bright star on the Inszone team!
Sue Payne
Inna is amazing, knowledgable, eager to help and very loving while she does her job. She goes out of her way to address my needs. She's personal and professional at the same time. She takes the time to explain things when I'm confused about an issue. I'm grateful to have her as an agent.