Inna Drozd
Commercial Lines Account Manager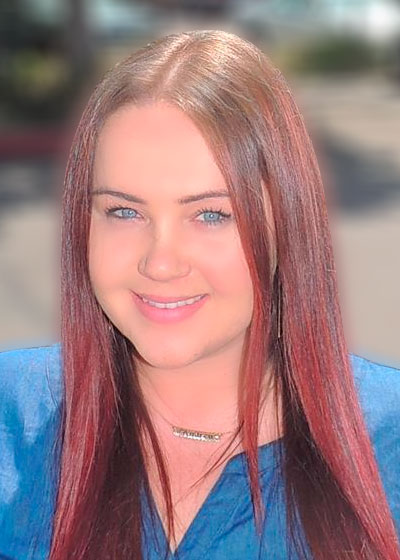 Brian Gutierrez
Inna is great. She has been helpful every step of the way and gone above and beyond too many times to count. I would highly recommend her to anyone as she is helpful, knowledgeable, and always willing to get you what you need.
Kiel Handy
Inna has gone above and beyond in taking care of my needs. She finds me the best quotes, secures the best policies for me with known carriers. She is always available when I call for whatever it may be. I highly recommend her services!!!
William Ramirez
Inna has great customer service, and has been a pleasure to work with.
Dan Braiman
Inna worked quickly to obtain a COI for my company so that we could participate in an event requiring liability insurance coverage with numerous additional insureds. We faced a tight deadline to provide the COI and I greatly appreciated Inna's efforts to provide the COI in time.
Sharene Davis-Beames
Inna was very friendly and called back as promised.
She seemed to be very knowledgeable about her job.