Inna Drozd
Commercial Lines Account Manager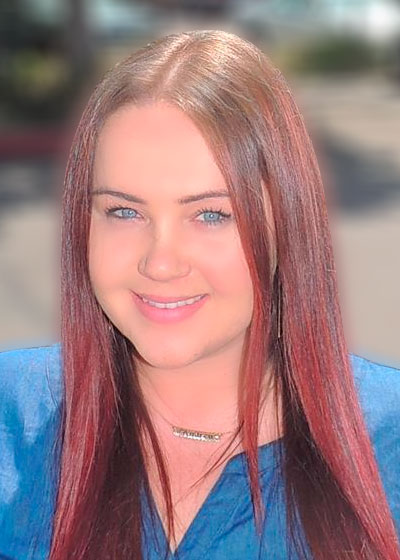 Kate Smart
Inna was extremely friendly and efficient. My issue was taken care of in a matter of minutes. Thank you
Kristina D
I recommend this insurance company for all of your insurance needs. When I work with one of the agent's Inna, she is always helpful and informative.
Joseph
Inna was very helpful in explaining different coverage types and was able to answer any question I had. I recommend Inszone because they are quick to help and find the best rates. She's awesome!!
Jason
Inna helped me with the best customer support I have ever received. I am glad I came here instead of anywhere else! I hope everyone chooses this place instead of others since they will strive to make you happy.
Saysha
Inna is great to work with. Super friendly and fast at getting your renewal done. She is quick to response and is always a pleasure to work with.