Hollie Robinson
Personal Insurance Specialist/Agency Manager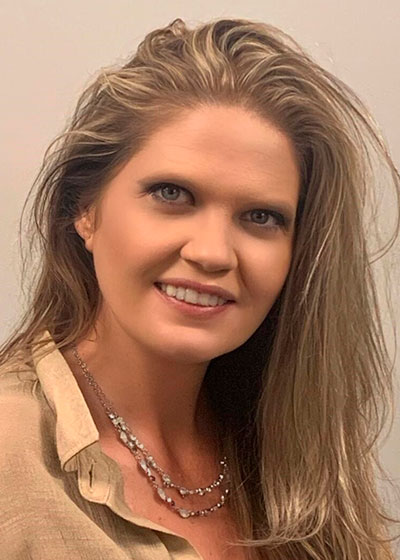 Greg Watson
Hollie is awesome, you're lucky to have her.
Frank Mueller
To whom it may concern:
I have been working with Hollie for years now ( in Phoenix, and while in Germany at my main home)! She has always found solutions for sometimes difficult and unusual problems, and has been very professional as well as friendly.
Keep it going Hollie!
Sincerely,
Frank Mueller
Ronald W Eriksson
Hollie did a great job finding me the best provider and tayloring the coverages to my needs. Thanks Hollie !!
Bruce Eldridge
She is always available and eager to help. Dependable. Like your picture.
Robert Pennington
Saved money and great service and follow-up!