DJ Mervin
Senior Commercial Insurance Specialist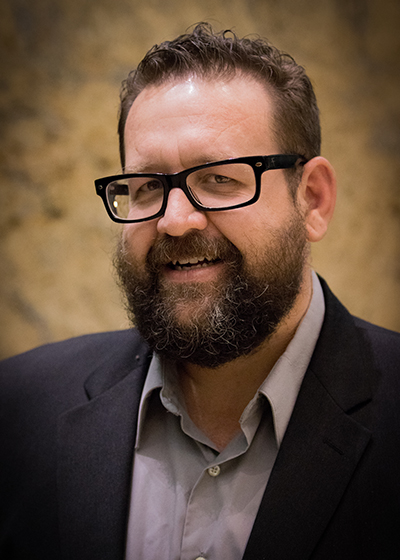 Kenny
Extremely happy with DJ's customer service,DJ always goes the extra mile to make sure his clients are taking care of. I would highly recommend DJ he is the guy to go to for insurance.
Gary Steinberger
DJ and his crew are fast, courteous, and very experienced in the industry
don albers
dj always has an answer for me and that means a lot I build homes not a paperwork guy nice to know I can call dj and within minutes I have what I need thank you dj
Vaughn Perkins
Thank you Mr. Mervin for your great services once again, getting the insurance we needed for our event. Mr. Mervin was once again super professional and personable. WE will continue to use Mr. Mervin in the future. Thank you DJ!!
Lourdes Rendon
I really appreciate D.J. he has been really helpful in finding me a low cost insurance plan for my commercial auto and my business insurance as well. He always follows up to see how the insurance plan has or is working for me. Thank you D. J.