Dawn McCarthy
Commercial Account Manager Team Lead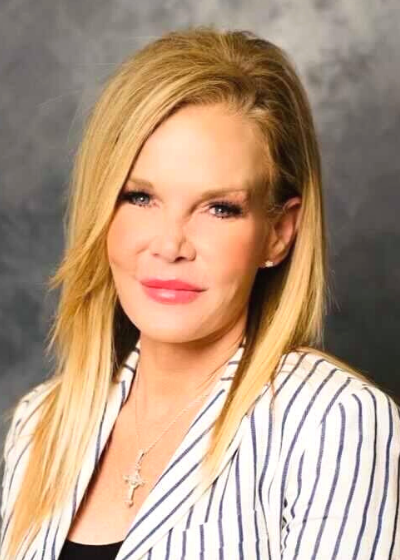 Faith Trimble
Dawn is a very friendly person, who helped me find out what is going on with my company's G.L. Rnewal Policy.
She is a true asset to your company.
Stacey Walter
Dawn went above and beyond and really dug into our coverage to make sure we weren't paying for more than we need.