Dawn Marsh
Commercial Lines Account Manager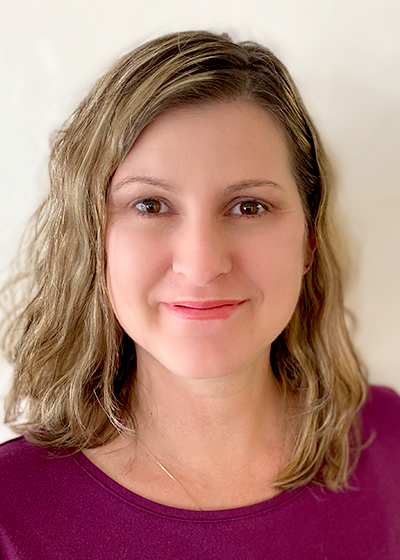 Tony Montes
I worked with Dawn over the past week on various issues (we're a new customer), and can summarize my experience in one word: Joy! Dawn is a joy to work with; she's courteous, pleasant, knowledgeable, skilled and patient. She satisfied all of my concerns and solved my problems. Dawn's performance reflects credit upon herself and Inszone Insurance Company.
Benson Juniors
Was very pleased with the service I received. Dawn Marsh is very knowledgeable and was able to get a good rate for our organization. Would definitely refer a dawn and the InsZone team to others.
Marie
Dawn is great to work with! She answers my questions quickly and keeps everything in order for us!
Caleb Malboeuf
Dawn is very helpful and knowledgeable!
Steve
Dawn is always fast to help us with any issues that have risen. Our team as never had problems with her. We wanted to reach out to show our appreciation for her hard work and wonderful service.
JoAnne Sturgeon
Dawn called me before due date and asked if we had any changes in our policy. We had several major changes and she immediately followed through explaining any questions I had making it easy to make decisions. She was always
friendly and I enjoyed working with her.
Catherine Evans
I have great confidence in Inzone Insurance. Dawn Marsh was excellent to work with, she is thorough and professional at her job. Thank you for all your help!
Jonas Dare
Dawn was great to work with! Found the best prices for our needs. She was also quick and efficient!
Jon M
Hi. My name is Jon M sierra vista az. I Recommend Dawn M. highly. Who needs commercial insurance in. AZ. Her Level of experience. With quick respond very appreciative. Specially today's market. Once again. Thank you Dawn. Stay safe and healthy
Cheryl Trujillo
Dawn is so helpful and always friendly and knowledgeable.
Mark Fenn
Very responsive and looked out for my interests.