Craig Wiseman
Commercial Sales Team Manager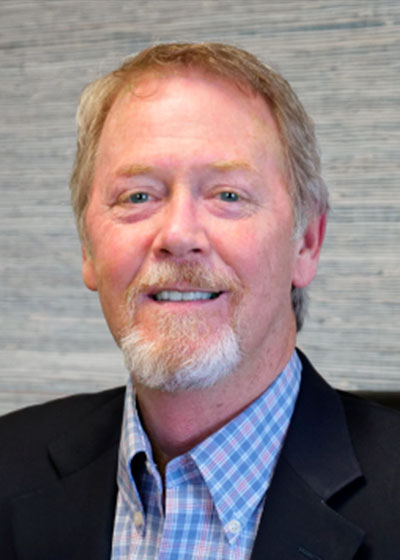 Andrea De St Jeor
Medicare plans are so confusing. Craig helped me and my husband find the right plans for our needs. He checked every prescription to make sure it was covered and double checked our Dr's to make sure they were in the network we chose .
Craig made everything easy to understand and went out of his way to help us.
Joe Finlinson
Craig is thorough and attentive. He's on top of deadlines and always has genuine concern for his clients. He also has carefully considered advise for any questions we may have. Thanks Craig!