Colleen Koch
Senior Commercial Lines Account Manager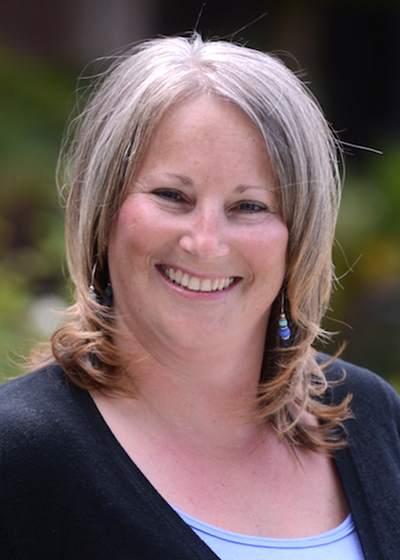 Karen Tansey
Colleen was amazing to work with! She responded to our request immediately and provided the exact documentation that was needed for our Risk Management Department. When I had to call upon her a second time for another certificate, she once again promptly provided the document. A joy to work with! Thank you, Colleen!
CARTER ROBINSON
COLEEN HAS BEEN TAKING CARE OF ME FOR YEARS. I TRULEY VALUE HER
PROFESSIONALISM AND CONSIDER HER A FRIEND.
I AM PROBABLY ONE OF HER MOST DIFFICULT AND DISTRACTED CLIENTS. SHE SOME HOW ALWAYS KEEPS ME COVERED! PUN INTENDED.
BEST REGARDS, CARTER
jesse engleman
as always easy to get renewal done and certificates out as needed .
Debra Arana
Colleen got my much needed paperwork to me super quick! Thanks so much Colleen
Benjie Marcial
Colleen handled my insurance professionally dealing with one of my home builders COI, which is out of this world requirements. She is the best.