Christina Ray
Commercial Lines Account Manager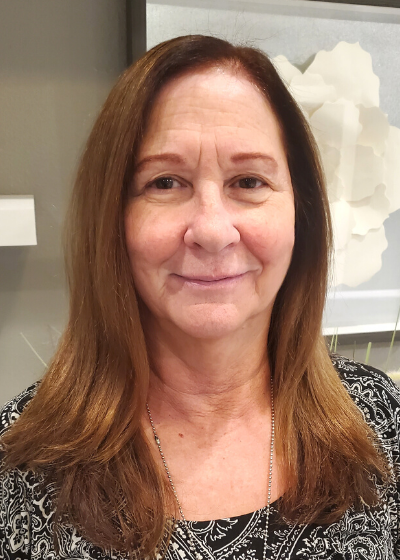 Jennifer Davis
I have to tell you that Christina is an amazing woman!! Two months ago I contacted the insurance office to get a certificate and some other papers that we need for our contract for The Big Fresno Fair. Christina responded so quickly and explained that the papers are confusing and that you're not able to make a mistake and when the contract comes in to send it to her. Christina not only has helped me with the contract, but she answered questions I had that weren't even in her field, because she is so knowledgeable she had the answers. Any and every time I needed her she was there. Whenever she was busy it didn't matter. Somehow she was able to return my email/phone call within seconds/few minutes.
Christina went way beyond what she had to do and made it so easy for me! She is AWESOME!!!
Thank you Christina for everything … you're amazing!! Your company is very lucky to have you!! Please take care of yourself.
Jen
Robert Thomas
Revised policy coverages upon renewal to provide better coverage as well as reduce premium costs. In process, made other recommendations to improve overall policy coverages.
Therese Webster
Tina is wonderful. Always courteous and eager to assist. She is awesome.
Thank you.
Krystle Peterson
Tina was super fast, extra friendly and got us rolling with our new truck and removal of our old truck right away!!!
Kimberly Heinrich
Tina always goes above and beyond on anything we need. Her outstanding service is greatly appreciated!!
Polly Bremel
Tina is thoughtful, thorough, and knowledgeable. She always puts out whatever effort is needed to get the coverage I need at a price I can afford. She is easy to reach and timely with any notifications. Thank you Tina!!!
J. Marshall
Christina is always very quick to respond and so helpful when I need her. I've had her help with several vehicles, both personal and business, and everything has always gone smoothly.
Krystle Peterson
Tina was very helpful and got me all the information I needed right away! Our "new to us" RV is now ready for a fun race weekend and camping!